WHEN KNOWLEDGE SPEAKS:
The GLOBAL INFORMATION SERVICE PROVIDERS GROUP vouch for the information that we share with our callers. Our agile and solidly grounded team provides their knowledge by sharing their expertise with the information seekers. Our strong Management team is the core of our foundation which gives us the competitive advantage to succeed with the upcoming market conditions.
We have a dedicated team for each category to serve millions of people at a single time. Each division and activities is endowed with a unique combination of young, innovative talent and experienced professionals, creating a dynamic environment with a stable foundation for growth.
Our core team initiates brain-storming sessions to gather the information sharing process and build the trust. We meet the specific needs of the market and respond quickly and aggressively to the opportunities as they emerge. Yes, we want to serve you better!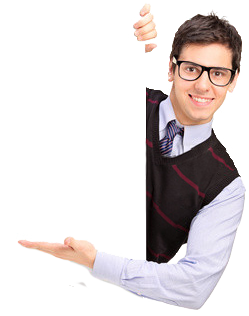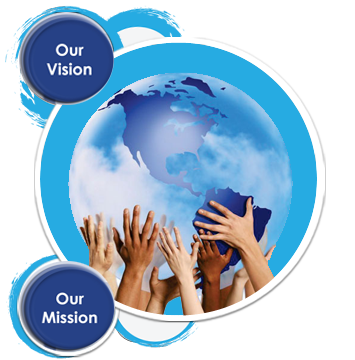 VISION
The constant information is the key to success. Our vision is to connect to billions of people across the globe and supply them with the current information.
MISSION
An access to information is vital for a better personal and professional life. Our mission is to make the information accessible to everyone at the time when it matters the most.

Mishel Asraf
President & Chairman
Mishel Asraf is the founder of GISP GROUP and 4-S ENTERPRISES GROUP a serial Entrepreneur with Core Experience leading several Start-Up Companies and many years growing a Strong Management Team.
He has a Bachelor Degree in Business & Finance Management from Boston University. He in charge of our US & INDIA based marketing operations. Mishel has an extensive background and experience in Mergers & Acquisitions, Strategic.
Mishel has wide experience in Planning, Restructuring Operations, Export Marketing, International Business Relations, Collaborations and Joint Ventures.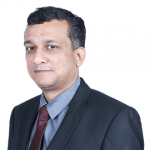 Anuj Jain
CEO
Experienced Business Professional having vast experience selling across multiple Geo's services related to IT enabled Business Process solutions.
Serial Entrepreneur with expertise lies in the areas of Collaboration, Strategic alliance & partnership creation, building high performance organizations, Talent Acquisition, Account Management, Operational Management.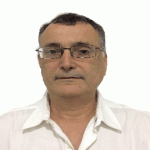 Ygal Aviv
Director
A Professional Engineer with vast experience in International Business, Data Research, Data Analytics and Big Data.
A Passionate Digital Leader will be responsible for making GISP stand out from the Data and Information ensuring we deliver robust and scalable solutions.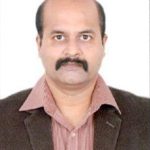 Shamsunder K
Advisor F & A
Heads a practice at Bangalore & southern region. In practice since 1994 and handling the Taxation and other Advisory besides Internal Statutory Audit.
Sales & Marketing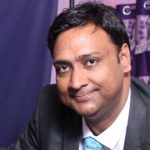 Sachin Gupta
Vice president – Global Head Carrier Relation
Experienced Telecom Marketing Professional with extensive experience in Marketing, Products, VAS and Carrier Partnership.
Current role is focused on Operator Partnership globally to enable the service as Head of Carrier Relation.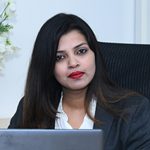 Bhavani G N
CRM
Carrier Relations Manager Bhavani G.N has a background of sales , customer relations & Business development. She comes with a vast experience in dealing with corporate clients worldwide. She is confident has positive attitude with leadering qualities.


Abhishek Mohanty
Business Development-Lead
Zones :  Asia,China,Middle East & U.S.A
Backed up with 2+ years of decent and successful management experience focusing on Sales, Marketing & Business Development for Mobile and Fixed Telco experience. Expert at developing relationships and driving sales processes.Demonstrated success in partnering with C level executives and collaborating with organizational players for new growth.

Akshey Jain
Business Development-Lead
Zones : Europe, Russia
Akshey is an experienced in telecommunications and technology companies with both international as well as US experience.
Handling Voice, Video, SMS, network optimization services portfolio for Kirusa Inc. including products like Voice SMS, Video SMS, Call Complete, Missed Call Alert, Content delivery platform, Mobile Marketing and P2A & A2P Enterprise applications on Voice & Text.
Media

Kevin Peter
Social Media Marketing & Digital Communication – Sr. Manger
Developing and managing digital marketing strategy for awareness + promotion campaigns,Utilising a range of online marketing techniques including paid search, SEM, GDN, mobile marketing,
Managing online brand and product campaigns to raise brand awareness. And evaluating customer research, market conditions and competitor data, and user inputs create more acquisition, retention and engagement.
Provide inputs towards improving the usability, design, content and feature of the company website and mobile app to optimize user experience.

Mark Thomas
Social Media Marketing – Associate Manger
Plan and execute all web, SEO/SEM, marketing database, email, social media and display advertising campaigns
Design, build and maintain our social media presence
Measure and report performance of all digital marketing campaigns, and assess against goals (ROI and KPIs)
Strong in new and creative growth strategies Plan, execute, and measure experiments and conversion tests.
His strong analytical ability to evaluate end-to-end customer experience across multiple channels and customer touch points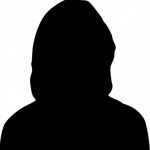 Geeta Ramgopal
Social Media Marketing – Lead Analyst
As Analyst she is responsible for implementing SEO and social media strategies for clients. She is strong  and quickly understand and support initiatives that will contribute to the goals and success of client campaigns.
Operations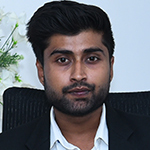 Ankit Yadav
Operations Manager
Vision to develop high-performing team that consistently delivers 100% accurate data to the client.
Have excellent knowledge on Content Management & Strong Project management skills and is task-oriented & highly organized.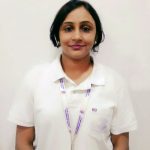 Ameera Banu
Team Lead
Experienced Team Lead with a demonstrated history of working in the information technology and services industry. Skilled in Business Process, Service Delivery, Analysis, Service-Level Agreements (SLA).
IT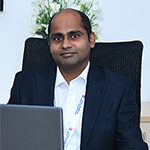 Manoj
Chief Technology Officer
Management professional and Certified Scrum Master with Nearly 20 years of diversified experience across several domains and Industries. Every 4-5 years have moved onto roles that have been quite different from the previous one and some of those roles were in unfamiliar areas. The diverse experience has helped his managerial skills and greatly enhanced his ability to provide solutions to complex business problems whether it relates to Operations, Finance, Commercials.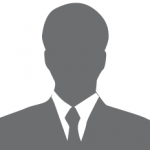 Anand
IT & Administration – Manager
Possessing 5 years of vast experience in the field of Computer Hardware,Server Maintenance & Networking where Planning, Implementation, Administration and troubleshooting are involved with multiple platforms of OS viz., Microsoft Windows XP, 2003, 2008, Windows 7,8.1
Renuka S
UI Designer/UI Developer
Design is my life; I'm a sponge for design trends and I'm extremely passionate about UI design.A total of 5 years of IT experience.4 years of experience in Interaction Design.
HR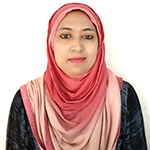 Sabeena Bano
H R Manager
Human Resources Manager with 9+  years of vast experience in IT and Non IT. Skilled in HR Consulting, Analytical Skills, Coaching, and Team Building.
Maintenance Management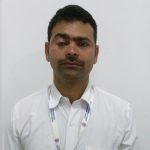 Mohammed Haneef
Maintenance Manager.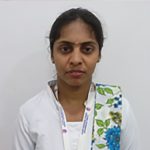 Triveni
Assistance Maintenance Manager.