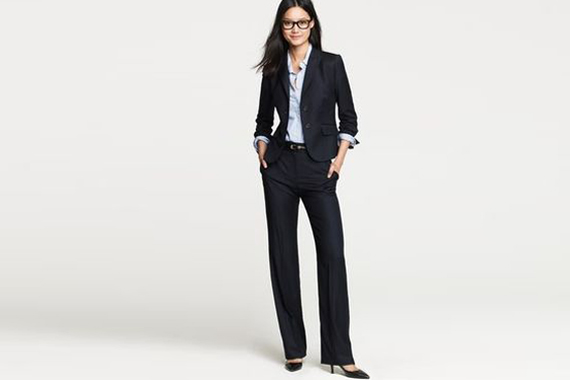 This style may show that it's all about comfort, but it focuses more on quality and popular styles such as ballet flats, wide legged trousers, leather boots and white button down blouses. Classic clothes have impeccable tailoring and extraordinary fabric. It's all about formal balance and expressing a sense of stability. Many who prefer this style are all about elegance and simplicity. They want to look perfect and immaculate. The classic clothes aren't meant to be worn with heavy accessories. This style should impose an absolute elegance and confidence. It doesn't have very vibrant colors and makes a very subtle statement.
Wondering how to look classy?
  Call us now!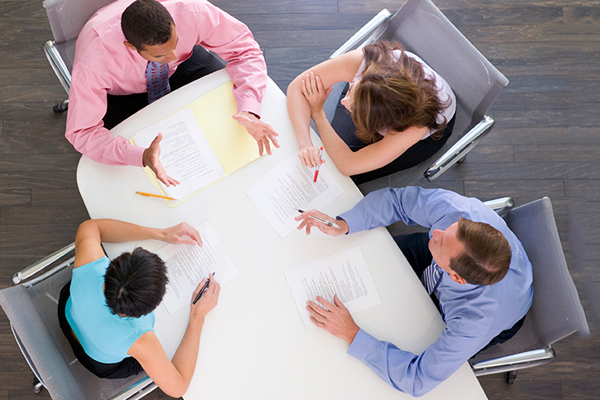 Top Skilled Team
Our creative team includes young, innovative, talented and experienced professionals, who are responsible to create a dynamic environment with a stable foundation for growth.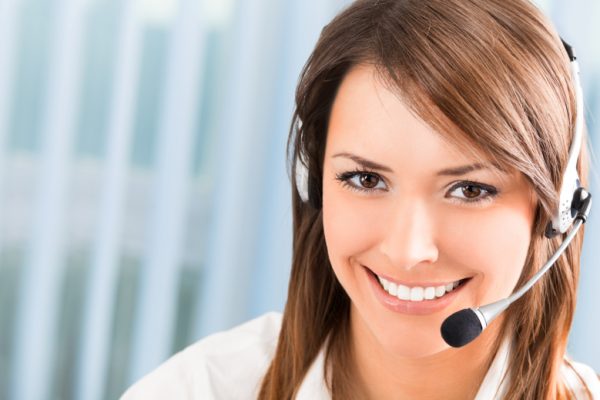 Better Customer Support
Our support team is highly empathetic and gives an instant attention to all your problems. Our dedicated support team aims at satisfying the information seekers to the best possible extent.
Beautiful Office Space
We provide an enchanting work environment that helps our team to be more creative and supportive. Our office space reflects positive aura – the key to our excellence!