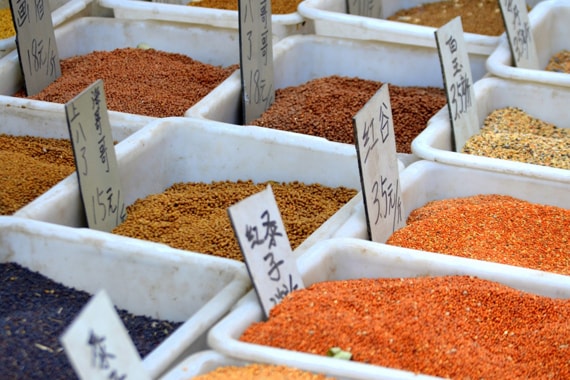 Did you ever think of how restaurants get their food supplies? A restaurant owner doesn't have the time to go and shop for every ingredient himself/herself. Food suppliers were invented to solve this issue. Food service distributors or food suppliers supply quality fresh ingredients to local restaurants, cafes, and bakeries. A food supplier will purchase, store and then sell the product based on the customer's order. A food supplier is a major part of the food industry. Without the food supplier, many restaurants cannot function. The food vendor is aware of all the seasons and the available stocks of food. Food supplier uses their knowledge to preserve food and to provide restaurants throughout the year with high-quality ingredients.
Do you want to contact the food suppliers' for your restaurant?
Call us to to know about them!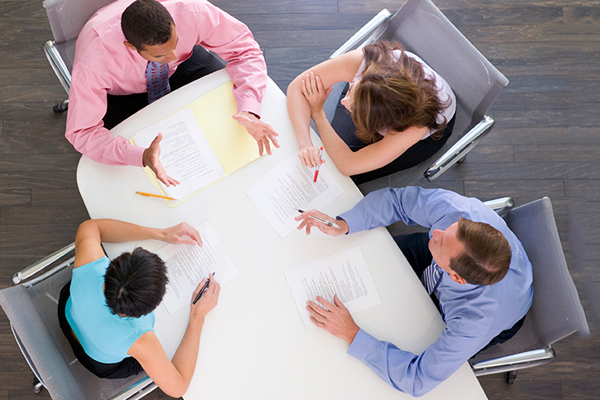 Top Skilled Team
Our creative team includes young, innovative, talented and experienced professionals, who are responsible to create a dynamic environment with a stable foundation for growth.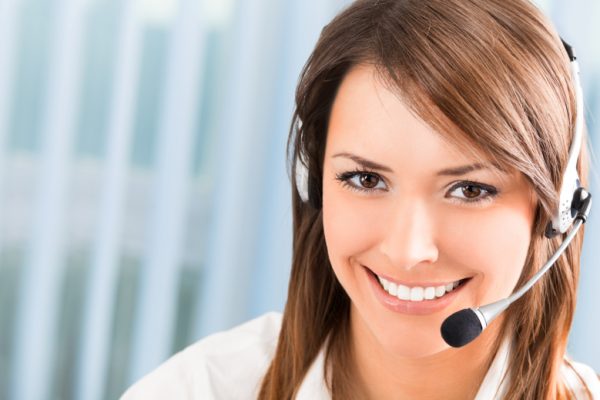 Better Customer Support
Our support team is highly empathetic and gives an instant attention to all your problems. Our dedicated support team aims at satisfying the information seekers to the best possible extent.
Beautiful Office Space
We provide an enchanting work environment that helps our team to be more creative and supportive. Our office space reflects positive aura – the key to our excellence!