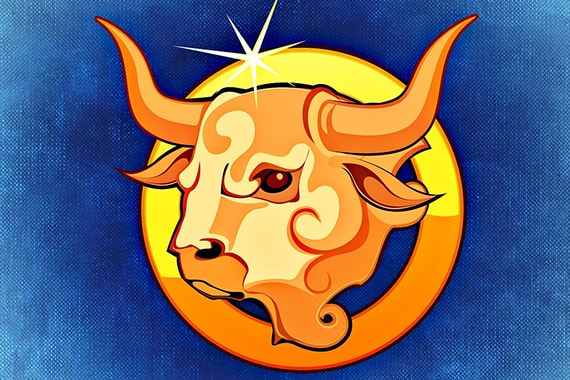 According to science, stars are divided into regions depending on the sizes of the stars and each of them is called a constellation. There are different images in the shapes of animals formed by the lines connecting the bright stars of constellations.
When we see from the earth, the sun moves slowly and passes through the constellations forming a huge circle over a period of a year. This circle or also known as ecliptic is divided into 12 portions. The astrologer divided a year into 12 periods each corresponding to the period in which the sun is in a constellation. A person's zodiac sign corresponds to when their birthday lies in. People believe that there are characteristics and talents for each different zodiac sign.
Want to know your today's horoscope?
 Call us to know more!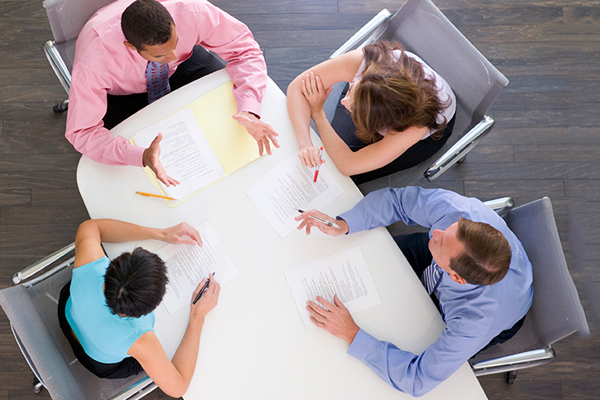 Top Skilled Team
Our creative team includes young, innovative, talented and experienced professionals, who are responsible to create a dynamic environment with a stable foundation for growth.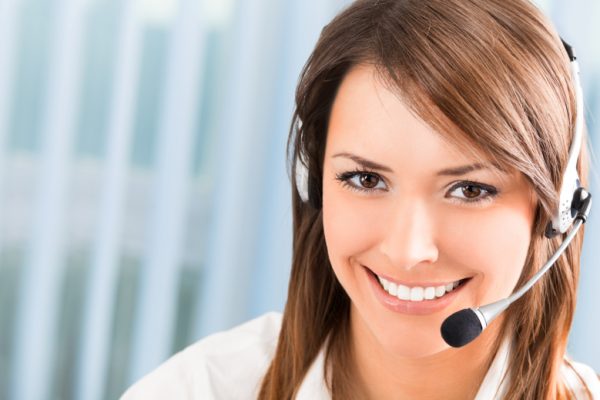 Better Customer Support
Our support team is highly empathetic and gives an instant attention to all your problems. Our dedicated support team aims at satisfying the information seekers to the best possible extent.
Beautiful Office Space
We provide an enchanting work environment that helps our team to be more creative and supportive. Our office space reflects positive aura – the key to our excellence!