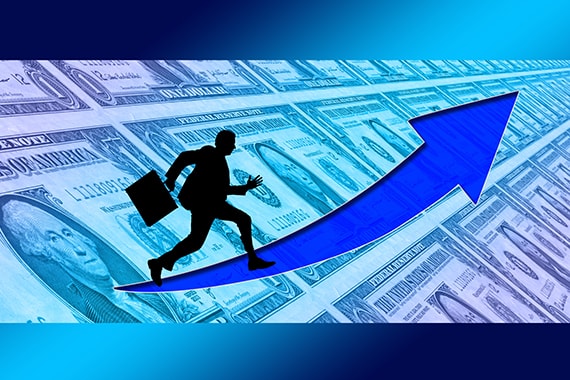 Business finance deals with the optimization of finance at the commercial level. A business requires investment or capital continuously based on various perspectives. There is short term, medium term and long term capital investments. The current liabilities are met by using the short and medium term capitals. The fixed cost assets such as land and machinery are acquired by using long-term capitals. Temporary loan and retained earnings are the sources of short and medium term capitals. Commercials banks, financial institutions and merchant banks are the sources of Long Term Capital. If a business represents the human body, then finance is the blood that gives it life. The capital invested by entrepreneurs isn't always enough. Hence, the business person has to constantly search for sources to generate funds to keep the business alive.
Call us now to know more about business finance and investment!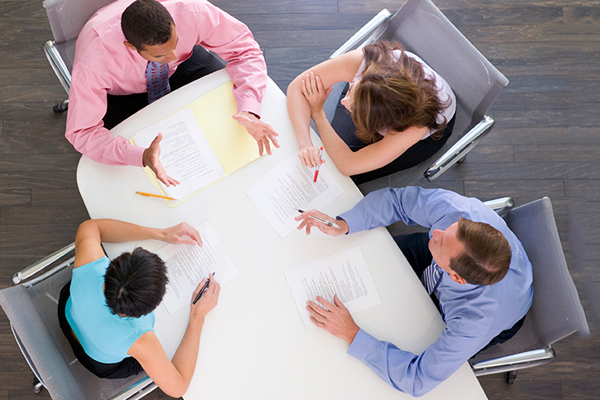 Top Skilled Team
Our creative team includes young, innovative, talented and experienced professionals, who are responsible to create a dynamic environment with a stable foundation for growth.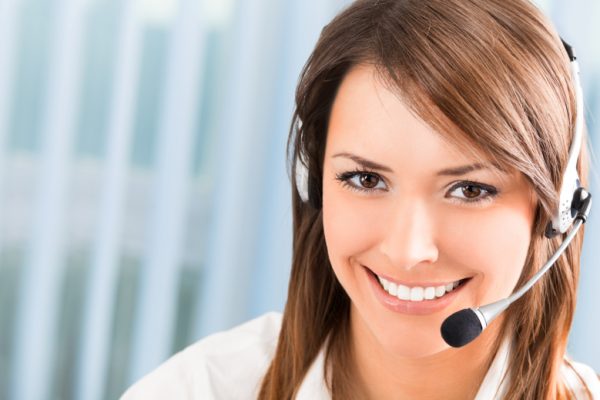 Better Customer Support
Our support team is highly empathetic and gives an instant attention to all your problems. Our dedicated support team aims at satisfying the information seekers to the best possible extent.
Beautiful Office Space
We provide an enchanting work environment that helps our team to be more creative and supportive. Our office space reflects positive aura – the key to our excellence!