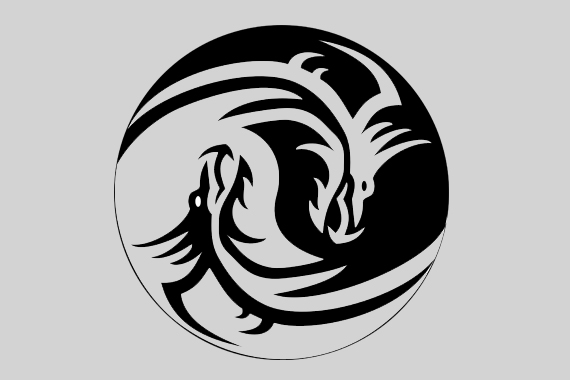 The Chinese zodiac or also known as sheng xiao is a repeating cycle of 12 years. Each year is represented using animals which include Ox, Tiger, rat, tiger, rabbit, dragon, snake, goat, horse, monkey, rooster, dog, and pig. A person's zodiac sign is derived from their birth year, according to the Chinese lunar calendar. The Chinese believe that a person born in a year has attributes of that particular animal of their zodiac. The 12 animals for the zodiac signs were chosen deliberately after many revisions. The ox, rooster, goat, horse, pig, and dog are the six domestic animals which are commonly raised by the Chinese.
Want to know your today's horoscope?
 Call us to know more!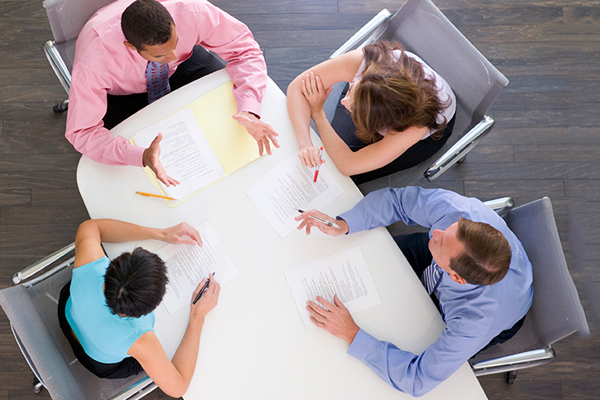 Top Skilled Team
Our creative team includes young, innovative, talented and experienced professionals, who are responsible to create a dynamic environment with a stable foundation for growth.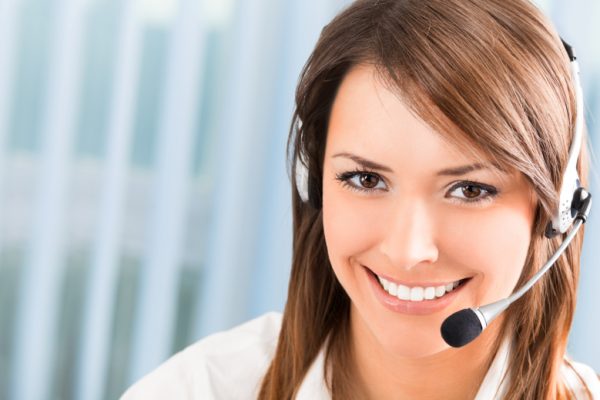 Better Customer Support
Our support team is highly empathetic and gives an instant attention to all your problems. Our dedicated support team aims at satisfying the information seekers to the best possible extent.
Beautiful Office Space
We provide an enchanting work environment that helps our team to be more creative and supportive. Our office space reflects positive aura – the key to our excellence!