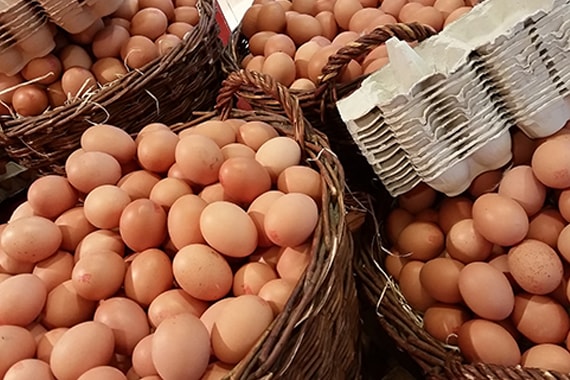 Proteins play a critical role in our body. They do a lot of work that is required for the structure, regulation and functioning of the body's tissues and organs. Protein is nothing but a large chain of amino acids. Proteins are further broken down into amino acids. These amino acids should be in large quantities to maintain good health. Meat, eggs, fish, and eggs are primary sources of proteins. Plant sources such as beans, soy, legumes and some grains are also great for a protein filled diet. Red kidney beans along with rice are a very healthy protein diet.
Need to collect more information about the various sources of proteins?
Call us now!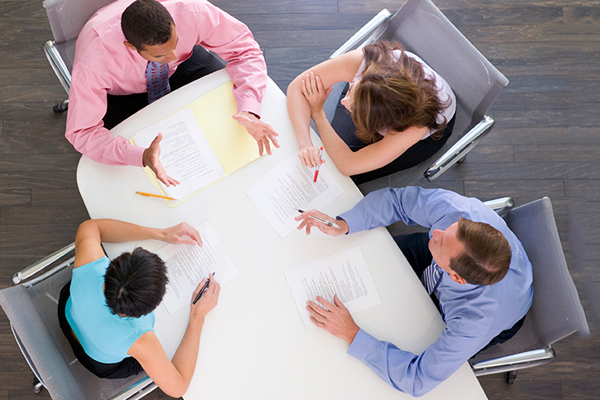 Top Skilled Team
Our creative team includes young, innovative, talented and experienced professionals, who are responsible to create a dynamic environment with a stable foundation for growth.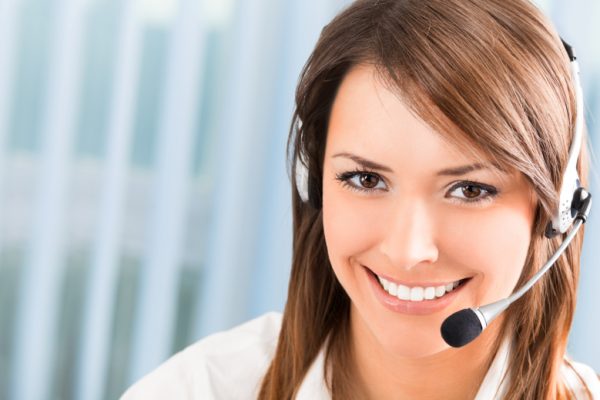 Better Customer Support
Our support team is highly empathetic and gives an instant attention to all your problems. Our dedicated support team aims at satisfying the information seekers to the best possible extent.
Beautiful Office Space
We provide an enchanting work environment that helps our team to be more creative and supportive. Our office space reflects positive aura – the key to our excellence!