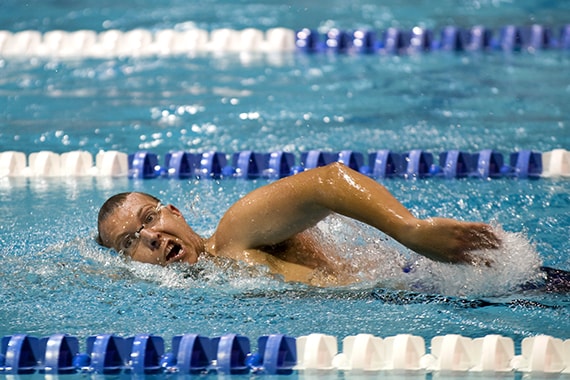 Swimming has been into existence since the Stone Age. It is a recreational sport as well as competitive sport. The main aim of competitive swimming is to break the world record by defeating the competitors. This sport is a part of Summer Olympic Games where 16 events are organized in a 50-meter pool. There are 32 swimming events recognized by the International Olympic Committee. Some of the popular swimming styles are Freestyle, Breaststroke, Backstroke, and Butterfly.
Call us now to know more about swimming and its benefits!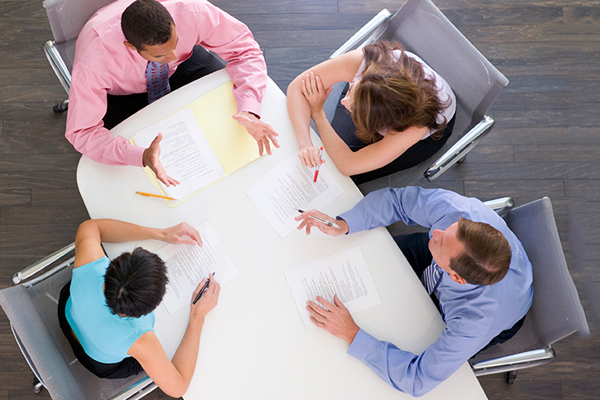 Top Skilled Team
Our creative team includes young, innovative, talented and experienced professionals, who are responsible to create a dynamic environment with a stable foundation for growth.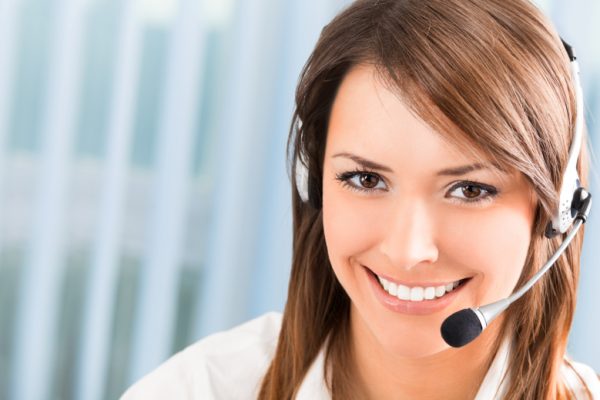 Better Customer Support
Our support team is highly empathetic and gives an instant attention to all your problems. Our dedicated support team aims at satisfying the information seekers to the best possible extent.
Beautiful Office Space
We provide an enchanting work environment that helps our team to be more creative and supportive. Our office space reflects positive aura – the key to our excellence!