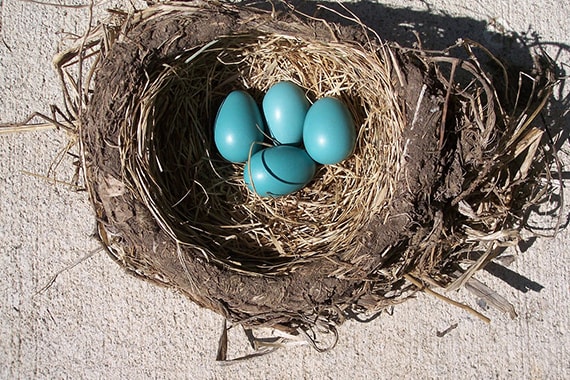 Ever wondered how the races of the human beings continue, how a new life is created on the Earth? Reproduction is the only way to continue the human chain. It is the biological process of breeding and giving birth to a new life. During a sexual intercourse, the male and the female reproductive systems come in contact which leads to fertilization. The egg of the women and the sperm of the men connect with each other to form a Zygote. The human birth takes place after a gestation period of 9 months. The artificial insemination methods can also be used if the couple does not want to involve sexually or are unable to conceive.
Giving birth to a new life is not an easy process. A pregnancy leads to several hormonal changes in the body of a woman. Sometimes the complications are to such an extent that it leads to a death. According to research, around 600 women die each year in the United States due to pregnancy related issues. One can imagine the number of deaths at Global level. Medical technology is constantly improving and is coming out with better medial facilities to reduce the pregnancy deaths.
Want to know more about the complications related to pregnancy?
  Dial us
now!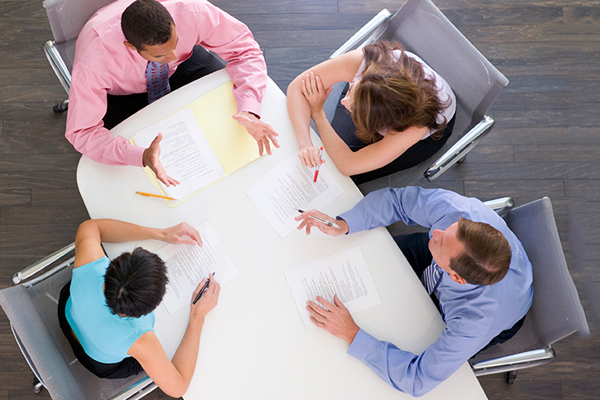 Top Skilled Team
Our creative team includes young, innovative, talented and experienced professionals, who are responsible to create a dynamic environment with a stable foundation for growth.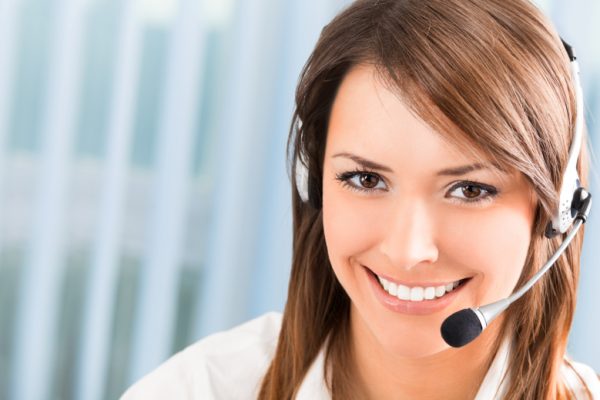 Better Customer Support
Our support team is highly empathetic and gives an instant attention to all your problems. Our dedicated support team aims at satisfying the information seekers to the best possible extent.
Beautiful Office Space
We provide an enchanting work environment that helps our team to be more creative and supportive. Our office space reflects positive aura – the key to our excellence!