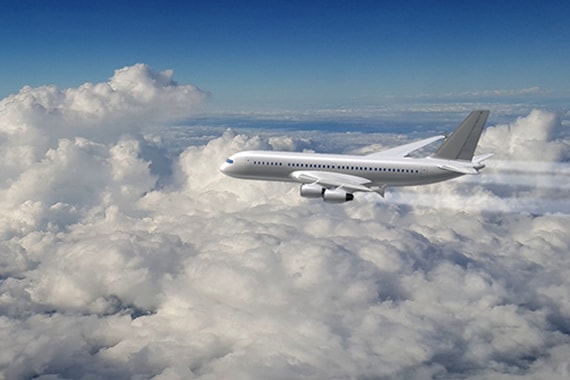 Aviation Meteorology  is a crucial element of Air Traffic Management (ATM) in its broadest sense. MET Service provision is unlike any other activity within ATM. Firstly, MET Services can be a single element of weather services provided by almost all the states. There are a few states which are dedicated to aviation weather services. The International Civil Aviation Organization sets the operational requirements along with technical provisions. It is the World Meteorological organization's responsibility to meet those needs. Close cooperation between these two organizations is required for things to run successfully.
  Call us to get updates immediately!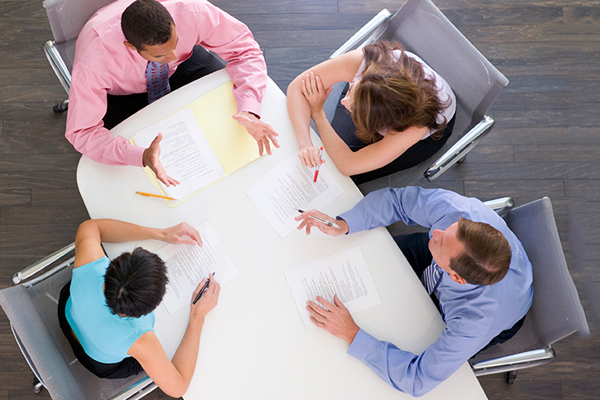 Top Skilled Team
Our creative team includes young, innovative, talented and experienced professionals, who are responsible to create a dynamic environment with a stable foundation for growth.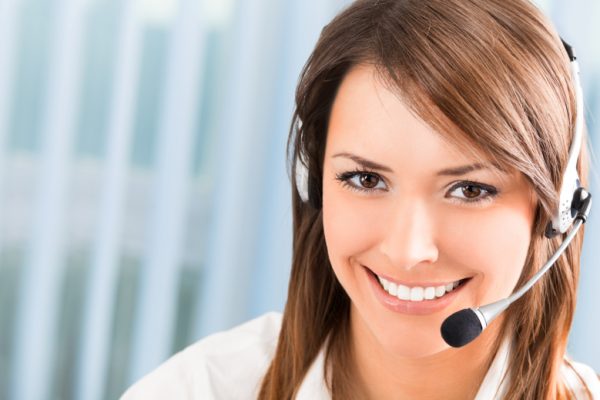 Better Customer Support
Our support team is highly empathetic and gives an instant attention to all your problems. Our dedicated support team aims at satisfying the information seekers to the best possible extent.
Beautiful Office Space
We provide an enchanting work environment that helps our team to be more creative and supportive. Our office space reflects positive aura – the key to our excellence!