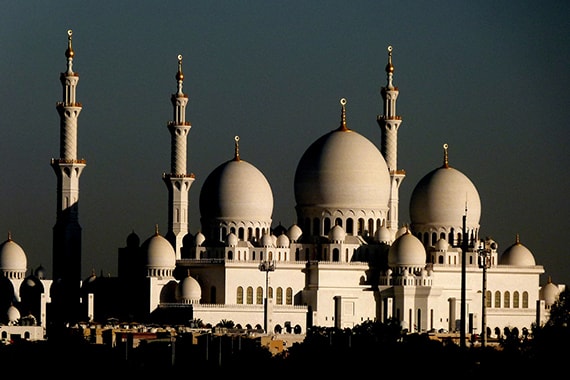 Islam has more than a billion followers which make it the world's second largest religion. The believers of Islam are called Muslims. Muslims believe that Islam was created or rather revealed over 1400 years ago in Arabia. According to Muslims, God sent many prophets to the earth to teach mankind about how to live according to the Islamic law. In the Islamic law Moses, Jesus, and Abraham are the prophets of God. They also believe that another prophet, Muhammad is the final prophet. Many believe that Islam has been around from a long time ago but for practical purposes, they trace it back to the time of the migration of the Prophet Muhammad.
Call us now to know about the beliefs of Islam!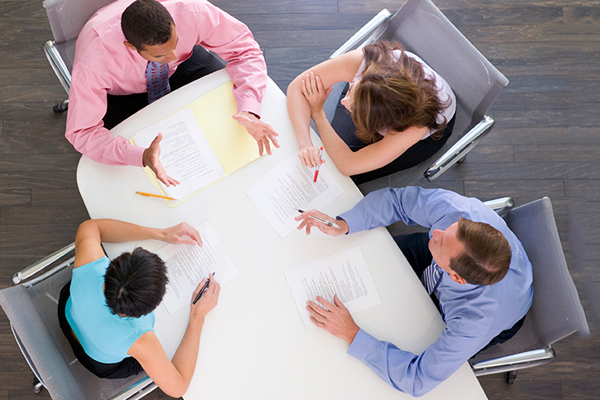 Top Skilled Team
Our creative team includes young, innovative, talented and experienced professionals, who are responsible to create a dynamic environment with a stable foundation for growth.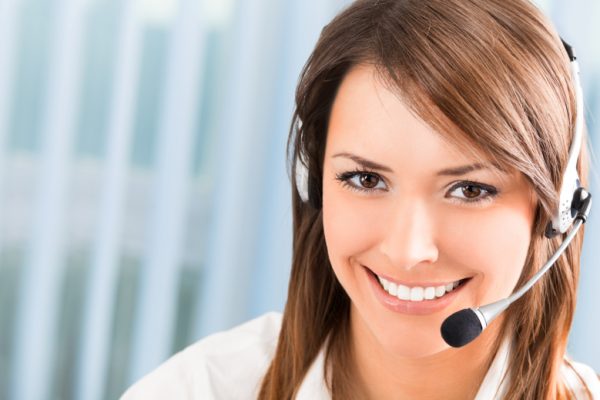 Better Customer Support
Our support team is highly empathetic and gives an instant attention to all your problems. Our dedicated support team aims at satisfying the information seekers to the best possible extent.
Beautiful Office Space
We provide an enchanting work environment that helps our team to be more creative and supportive. Our office space reflects positive aura – the key to our excellence!