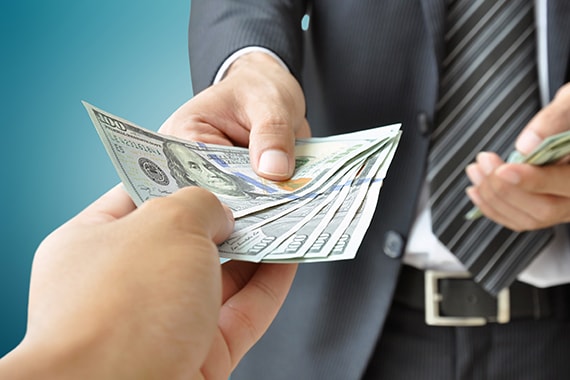 The entire world revolves around Finance and it adds a lot of value to Trade. Finance is the study of how money can be managed and the entire process of acquiring funds that are necessary. In the olden days, the barter system involved the exchange of goods and services. Thanks to the introduction of money which made calculations easier. Thus, finance is simply the art of managing available resources like money, assets, securities, goods, etc.
Right from an individual to the Government entities, the circulation of money is must. Finance is divided into three broad categories – personal finance, corporate finance and public finance. It deals with activities such as pursuing investing, allocating funds, banking and obtaining credit at a low cost. Finance plays a prominent role in the economy's health.
We operate in 79 different countries and manage our services in 79 different languages. Call us and pay per call rather than on minute basis. Our database is upgraded on daily basis and provide updated information.
Call us now to know more about Finance!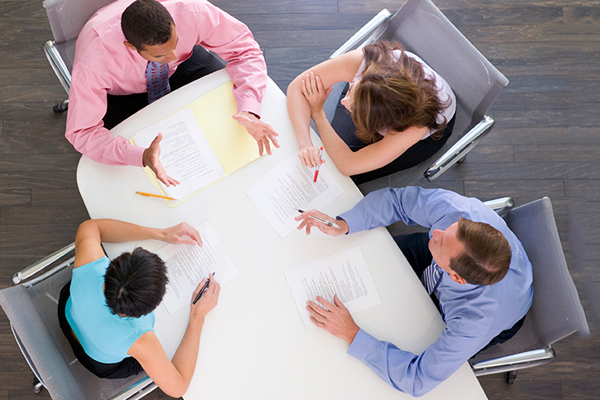 Top Skilled Team
Our creative team includes young, innovative, talented and experienced professionals, who are responsible to create a dynamic environment with a stable foundation for growth.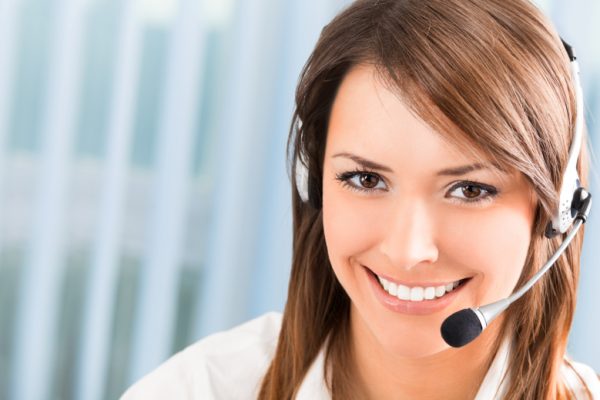 Better Customer Support
Our support team is highly empathetic and gives an instant attention to all your problems. Our dedicated support team aims at satisfying the information seekers to the best possible extent.
Beautiful Office Space
We provide an enchanting work environment that helps our team to be more creative and supportive. Our office space reflects positive aura – the key to our excellence!