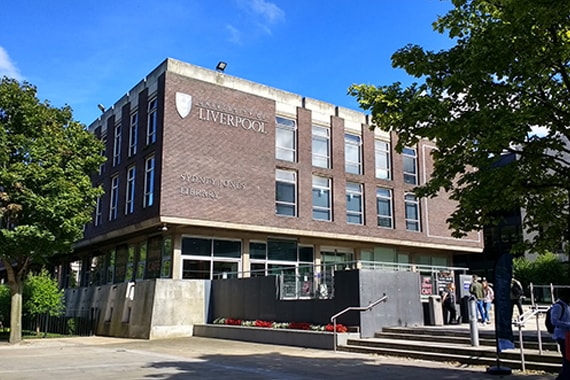 Administrative Schools provide administrative education. Administrative education equips the student with the professional skills that are required for that person to become a valuable member of a firm or organization. The student will learn how to keep the company or office running in an efficient manner. The primary focus of these schools is to provide the students with administrative training in the latest office technology. This system of education is dedicated to administration and gives the student an idea of how the office works. Administrative Schools help the student to see the bigger picture. Administrative Schools focus on a particular area of administration in which the student wants to be proficient in. This type of education gives the student practical knowledge of how an office works.
Want to know the best Administrative School? We are there to help you out.
Call us now!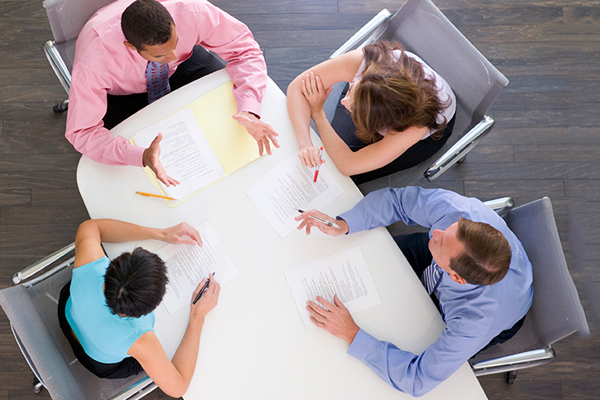 Top Skilled Team
Our creative team includes young, innovative, talented and experienced professionals, who are responsible to create a dynamic environment with a stable foundation for growth.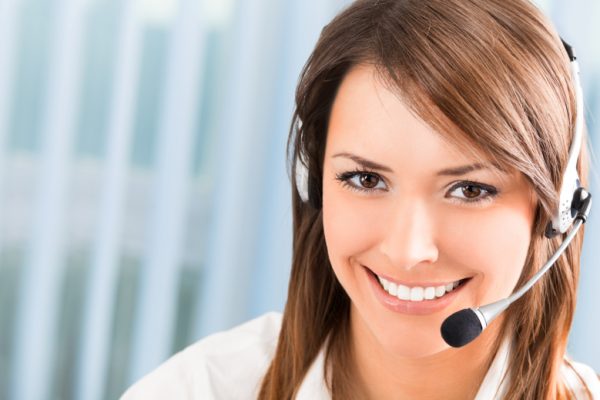 Better Customer Support
Our support team is highly empathetic and gives an instant attention to all your problems. Our dedicated support team aims at satisfying the information seekers to the best possible extent.
Beautiful Office Space
We provide an enchanting work environment that helps our team to be more creative and supportive. Our office space reflects positive aura – the key to our excellence!