Fashion Shows/Fashion Week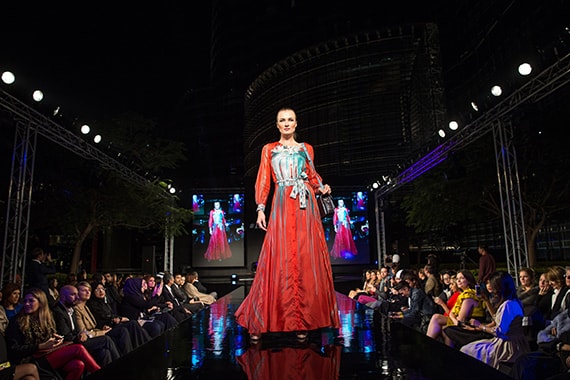 Have you ever seen people walking down the runway with amazing stride and beautiful clothes? Well, that is most probably a fashion show. A fashion show is an event which is arranged for a fashion designer to showcase his or her upcoming line of clothing during Fashion week. Fashion shows are common enough as a college event and grand enough for an exclusive brand launch. The most famous fashion weeks are Paris Fashion week and the New York Fashion Week. Many fashion designers, press reporters, and photographers make sure they do not miss these events.
Want to know about the upcoming Fashion show?
  Dial us now!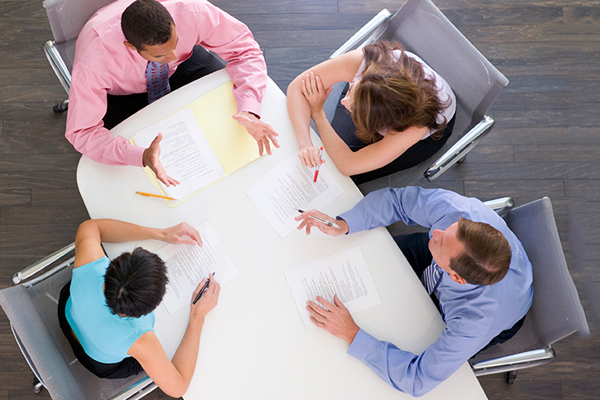 Top Skilled Team
Our creative team includes young, innovative, talented and experienced professionals, who are responsible to create a dynamic environment with a stable foundation for growth.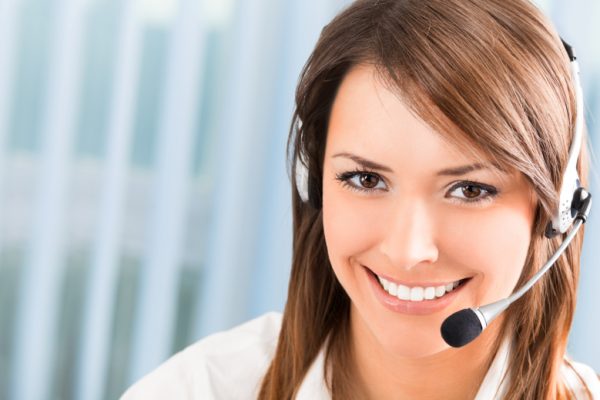 Better Customer Support
Our support team is highly empathetic and gives an instant attention to all your problems. Our dedicated support team aims at satisfying the information seekers to the best possible extent.
Beautiful Office Space
We provide an enchanting work environment that helps our team to be more creative and supportive. Our office space reflects positive aura – the key to our excellence!