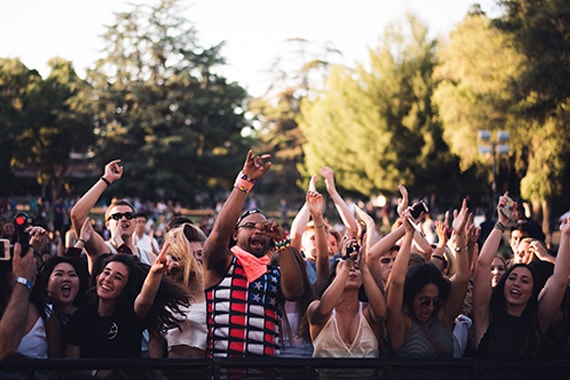 It refers to the interaction of one person with another for a collective co-existence.
Being a part of the Human World, one cannot afford to stay reserved. Human beings are meant to socialize and communicate with each other. Be it sharing your knowledge, an idea or a recipe, you need human interaction. Technology is on a rise, yet it cannot be a substitute for human contact. With the hectic lifestyle and the rising expectations, the only way to face the challenges is through human collaboration. Thanks to the human civilization and the interactive culture that has paved a way for growth.
It is a fact of life that today's society is truly a global one, where it is far easier to interact socially on an international level than in the traditional method of person to person contact on a regional level. We have much less time today for traditional ways of socializing, and this GISP service fills the very real need of billions of people for social news and trends, and contact with other real persons through social networks and forums. Here you will find interesting tidbits for every taste and preference to enlarge your social and business circle.
We offer our services in 79 countries and in 79 different languages. We charge on call basis to make it more economical for our customers. Sharing updated information with our callers is what separates us from the rest.
  Dial our numbers to stay tuned to the latest events in your district, town or country!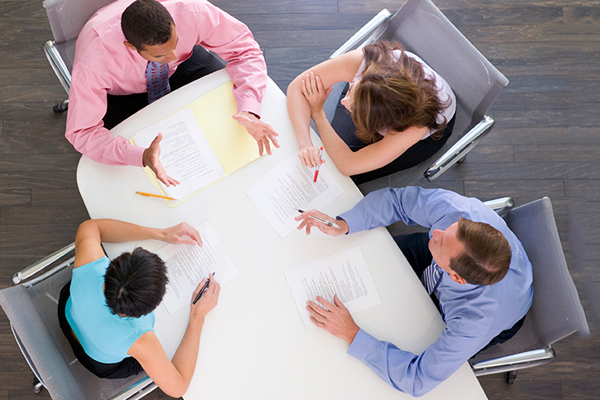 Top Skilled Team
Our creative team includes young, innovative, talented and experienced professionals, who are responsible to create a dynamic environment with a stable foundation for growth.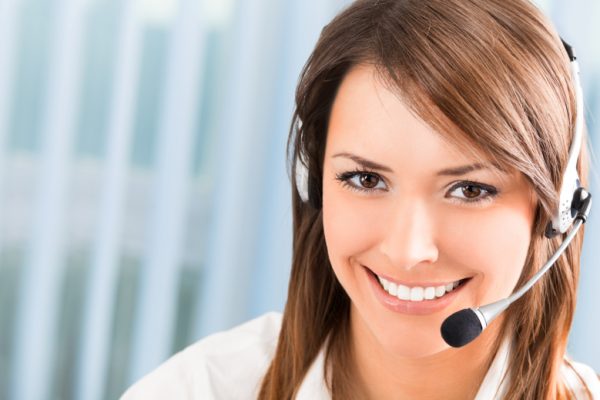 Better Customer Support
Our support team is highly empathetic and gives an instant attention to all your problems. Our dedicated support team aims at satisfying the information seekers to the best possible extent.
Beautiful Office Space
We provide an enchanting work environment that helps our team to be more creative and supportive. Our office space reflects positive aura – the key to our excellence!