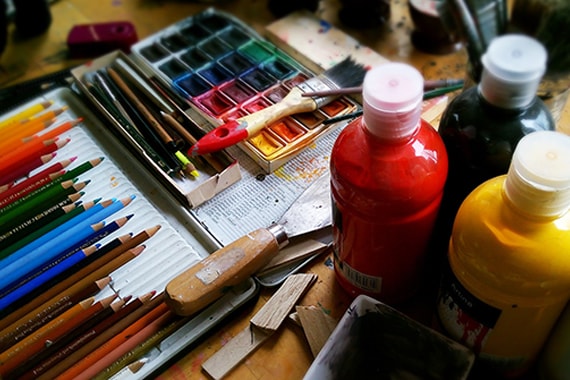 A lot of new technologies emerge on regular basis and it is better to stay updated to be in the competition. The skills need to be upgraded and there are several institutes that cater to this need. The word vocation is derived from the word vocātiō from the Latin language which literally means 'a call' or a 'summons'. Vocation is an occupation to which a person is drawn to and for which he/she may be suited, qualified or trained for. The meanings of the word 'vocation' originated in Christianity although now the term is used in various non-religious contexts.
Today's job market has become increasingly globalized, and GISP provides useful information to employers and employees alike, helping in planning and streamlining the effective utilization of human resources. We may help you in finding the ideal partner in any global quarter, and our advice is particularly useful for the younger generation deliberating on vocational choices.
We serve in 79 different countries and in 79 different languages. Our charges are on call basis and not on seconds or minute basis. We update our information on daily basis and provide unending support to all our customers.
Call us to know more about vocational training.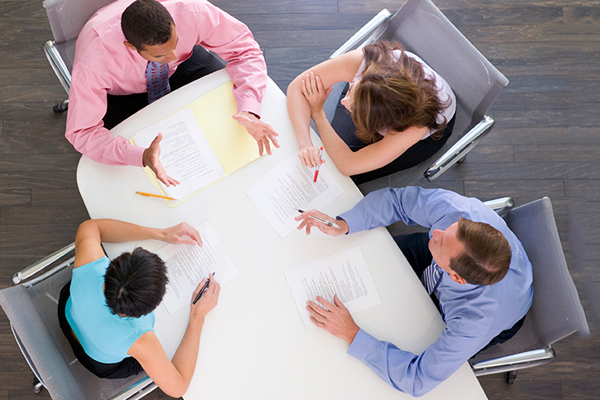 Top Skilled Team
Our creative team includes young, innovative, talented and experienced professionals, who are responsible to create a dynamic environment with a stable foundation for growth.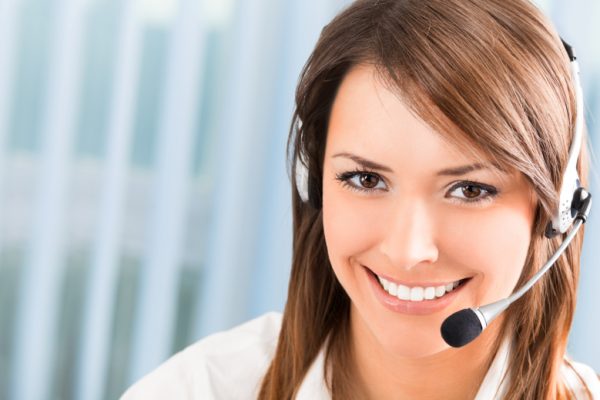 Better Customer Support
Our support team is highly empathetic and gives an instant attention to all your problems. Our dedicated support team aims at satisfying the information seekers to the best possible extent.
Beautiful Office Space
We provide an enchanting work environment that helps our team to be more creative and supportive. Our office space reflects positive aura – the key to our excellence!