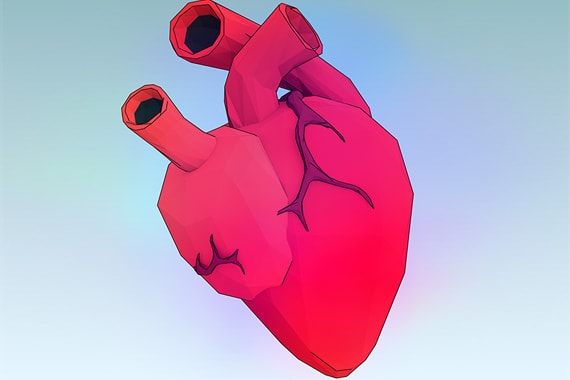 The Heart being the most sensitive organ in human beings, play a crucial role in the functioning of the body. It supplies blood to the entire body. It is divided into four chambers. The arteries and the veins are responsible to supply the blood to the body and carry the deoxygenated blood to the heart. Cardiovascular diseases are very common and it accounts for 30% of death globally.
When the heart muscle is deprived of the oxygen-rich blood, a heart attack occurs. When the heart stops pumping blood, it leads to cardiac arrest. Thus, cardiovascular diseases can lead to death if proper care is not taken at the right time.
  Call us now to know the emergency number of your city!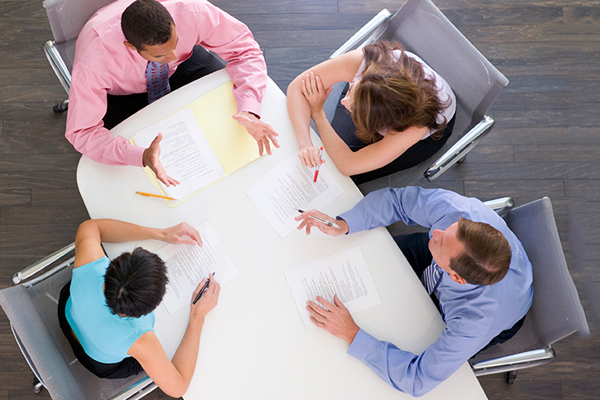 Top Skilled Team
Our creative team includes young, innovative, talented and experienced professionals, who are responsible to create a dynamic environment with a stable foundation for growth.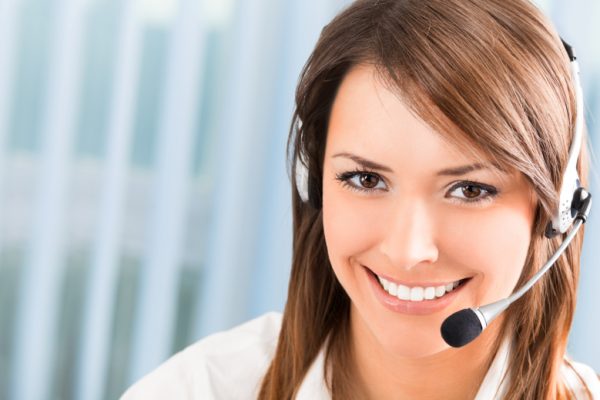 Better Customer Support
Our support team is highly empathetic and gives an instant attention to all your problems. Our dedicated support team aims at satisfying the information seekers to the best possible extent.
Beautiful Office Space
We provide an enchanting work environment that helps our team to be more creative and supportive. Our office space reflects positive aura – the key to our excellence!