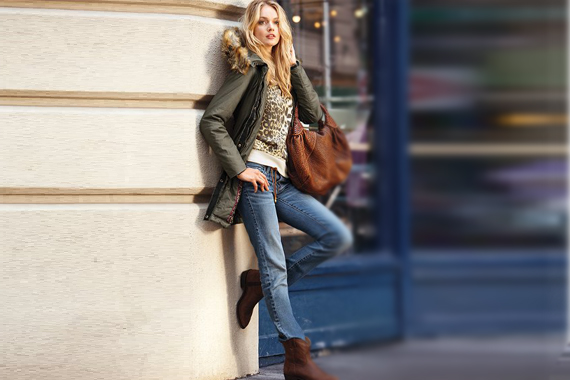 In the ancient days, cowboy theme was a huge hit in American Southwest and West. The cowboy theme played a crucial role in the Western Style. The Western Fashion is fabulous for those who wish they'd live the kind of life that involves working or residing on a ranch and participating in a rodeo. Those who work and live on a farm or participate in rodeos wear this style even today. This style is suitable for those who are active and have a bright aura. Western Wear is very informal and includes a lot of denim wear. It consists of jeans, t-shirts, denim jackets, fringe jackets, denim shorts, leather belt, cowboy hats and cowboy boots. No western outfit is complete without cowboy boots and a cowboy hat.
Want to know about the western dressing?
  Call us now!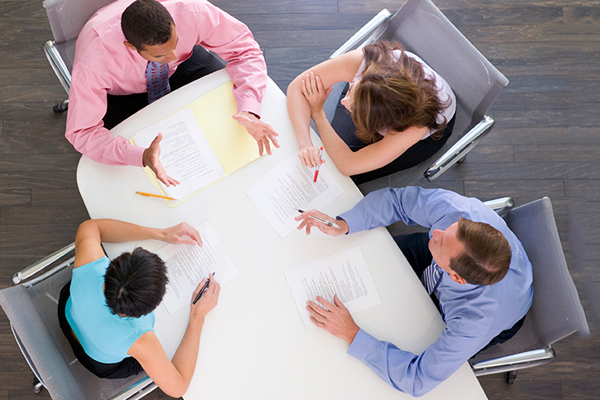 Top Skilled Team
Our creative team includes young, innovative, talented and experienced professionals, who are responsible to create a dynamic environment with a stable foundation for growth.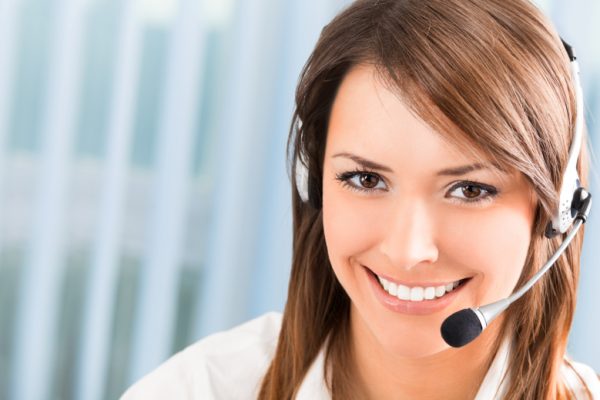 Better Customer Support
Our support team is highly empathetic and gives an instant attention to all your problems. Our dedicated support team aims at satisfying the information seekers to the best possible extent.
Beautiful Office Space
We provide an enchanting work environment that helps our team to be more creative and supportive. Our office space reflects positive aura – the key to our excellence!