Grains are small, dry seeds with or without hulls or layers. They are harvested for animal and human consumption. Grains are more durable than any other staple food. Grains such as canola, wheat, rice, soybeans are a vital part of everyone's diet. Many countries today have either bread or rice as a staple food. Whole grains contain 0% of fat and are rich in many nutrients like fibre, B vitamins, iron, phosphorus and selenium. Some grains like oats and whole wheat are highly nutritious whereas grains like rice and corn aren't that nutritious. Whole grains are very healthy, and everyone should consume them on a regular basis to maintain a good body.
Call us to know the different types of grains!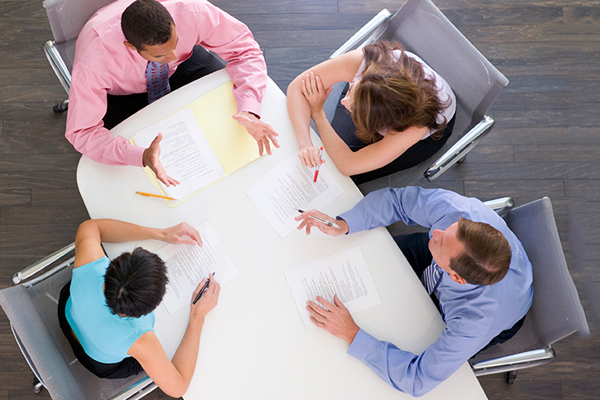 Top Skilled Team
Our creative team includes young, innovative, talented and experienced professionals, who are responsible to create a dynamic environment with a stable foundation for growth.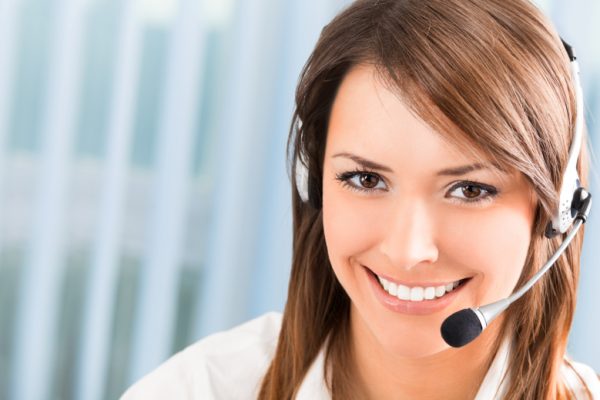 Better Customer Support
Our support team is highly empathetic and gives an instant attention to all your problems. Our dedicated support team aims at satisfying the information seekers to the best possible extent.
Beautiful Office Space
We provide an enchanting work environment that helps our team to be more creative and supportive. Our office space reflects positive aura – the key to our excellence!