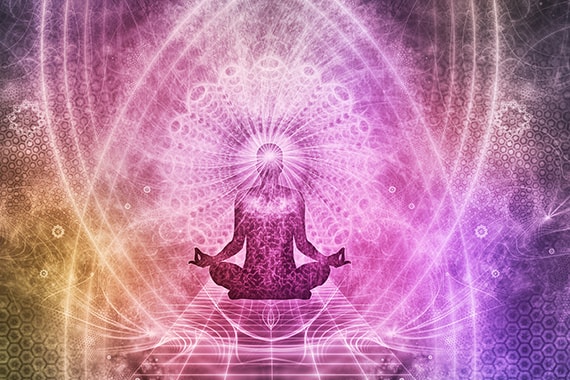 1. Protector Guides:
They are usually said to be the strong ones with large physical bodies to match. The protector guides can be used when there is a requirement of courage, bravery, strength and so on. The guides are of indigenous heritage and they belong to your ancestry.
2. Message Bearer Guides:
These guides help in obtaining the information from the spirit world. The ones who are a part of akashic records can use the bearer guides for their readings and to collect information.
3. Gate keeper Guides:
The door guides are mainly for the spirit world. If you want high energy and the spirits to work with you, you can opt for the Gate Keeper Guides.
4. Healing Guides:
It helps to balance the physical, spiritual and emotional health. If you are dealing with actual surgery or energy healing, the healing guides can be referred to.
5. Teacher guides:
It helps an individual to grow spiritually. This guide helps in understanding the spiritual and philosophical aspects of spiritual studies.
6. Joy Guides:
It brings joy and happiness, thus lightens up the mood. If you are going through a tough, get in touch with a Joy guide.
  Call us now!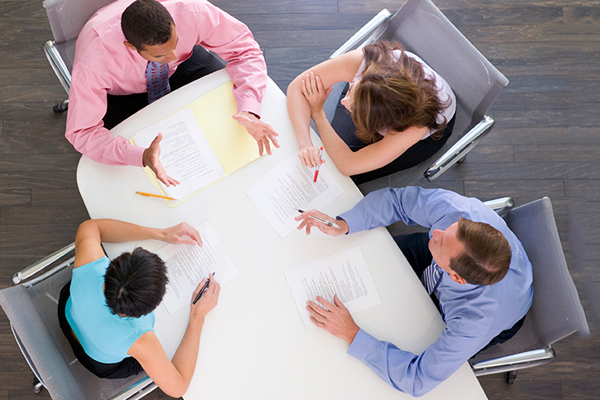 Top Skilled Team
Our creative team includes young, innovative, talented and experienced professionals, who are responsible to create a dynamic environment with a stable foundation for growth.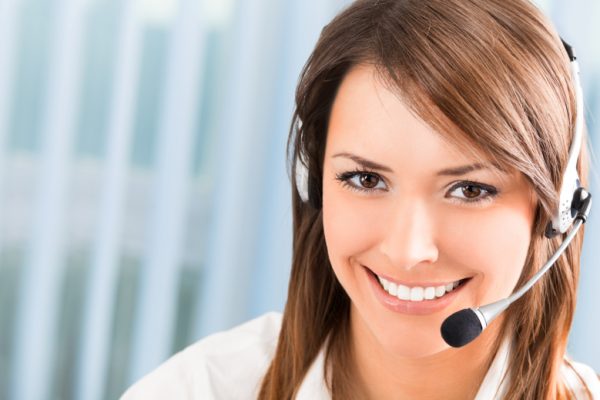 Better Customer Support
Our support team is highly empathetic and gives an instant attention to all your problems. Our dedicated support team aims at satisfying the information seekers to the best possible extent.
Beautiful Office Space
We provide an enchanting work environment that helps our team to be more creative and supportive. Our office space reflects positive aura – the key to our excellence!