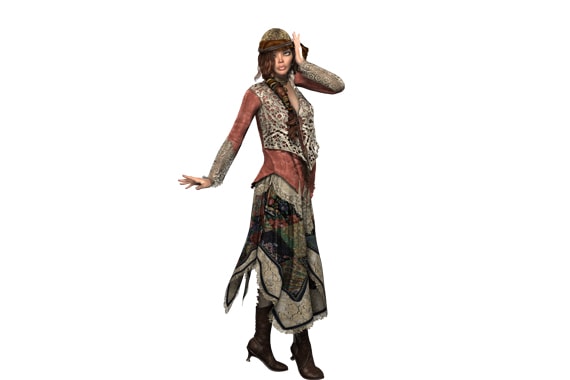 Bohemian style characterizes a more artistic way of dressing. It's more experimental. It's similar to the arty style, but the difference is that bohemian style focuses on exotic textures, patterns, and designs. Many bohemian designers get their inspiration from the gypsy look which involves intricate patterns, multiple chains, head scarves, ponchos and even tie dye jeans. Bohemian is known for its features because they are considered to be non-traditional in appearance. People who consider themselves as nomadic, free-spirited and artistic are more likely to prefer the bohemian style.
Want some tips on Bohemian style?
Call us now!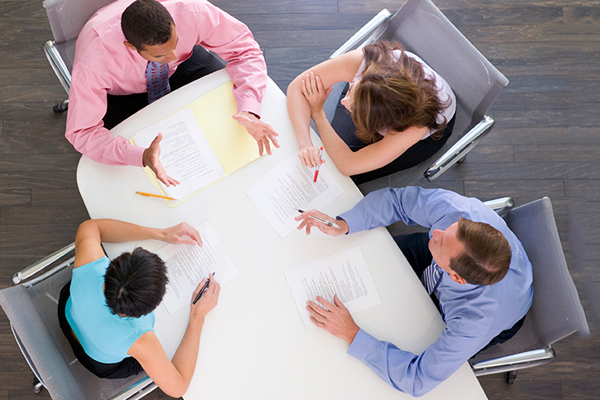 Top Skilled Team
Our creative team includes young, innovative, talented and experienced professionals, who are responsible to create a dynamic environment with a stable foundation for growth.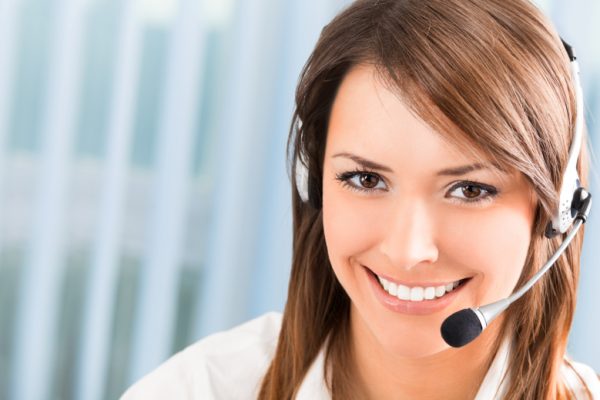 Better Customer Support
Our support team is highly empathetic and gives an instant attention to all your problems. Our dedicated support team aims at satisfying the information seekers to the best possible extent.
Beautiful Office Space
We provide an enchanting work environment that helps our team to be more creative and supportive. Our office space reflects positive aura – the key to our excellence!