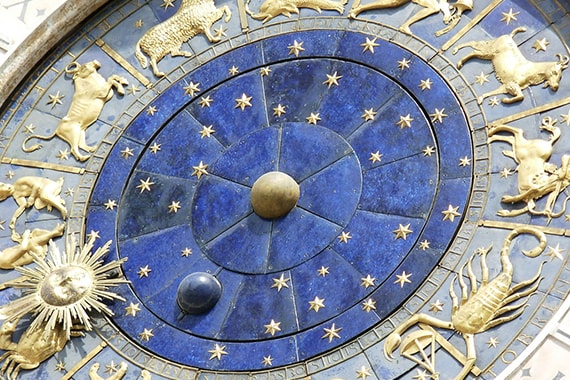 We all are governed by celestial bodies and they have a huge influence on our lives. Astrology is the study of the movements and the positions of the celestial bodies. Many countries have systems that can help in the future predictions. A horoscope is designed for every individual based on the time, place and date of birth. There are 12 Zodiac signs as per astrology and these signs define your personality.
In an ever more turbulent world, the need to attain spiritual peace and balance has become a basic necessity. To find meaning to life, and the strength and confidence to face challenges, is something we all strive for. GISP provides information and professional advice on all matters spiritual (non-denominational) and astrological, helping people recognize and understand problems, and ultimately to overcome them.
We operate in 79 different countries and in 79 different languages to help people at all levels. Pay on call basis and on the clock basis.
Want to know more about astrology?  Call us now!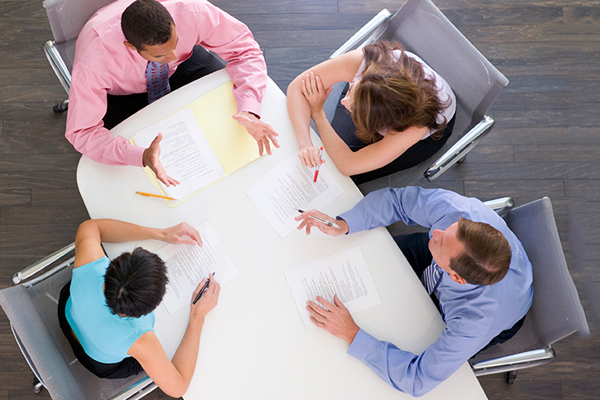 Top Skilled Team
Our creative team includes young, innovative, talented and experienced professionals, who are responsible to create a dynamic environment with a stable foundation for growth.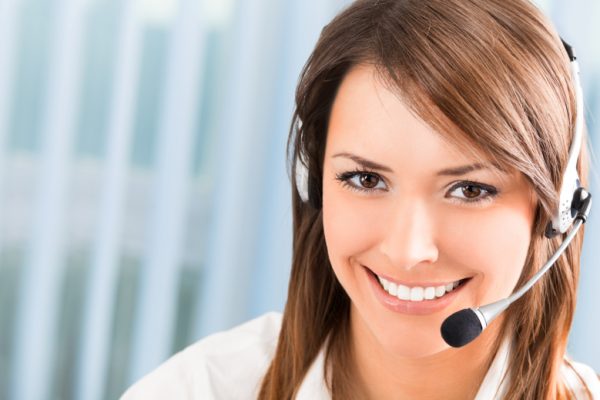 Better Customer Support
Our support team is highly empathetic and gives an instant attention to all your problems. Our dedicated support team aims at satisfying the information seekers to the best possible extent.
Beautiful Office Space
We provide an enchanting work environment that helps our team to be more creative and supportive. Our office space reflects positive aura – the key to our excellence!