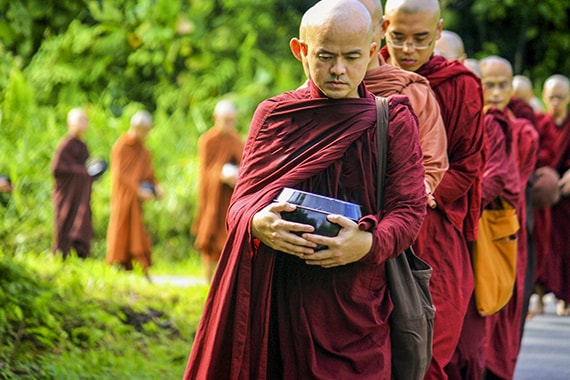 Buddhism is more of a spiritual tradition than a religion. It concentrates on attaining a deeper insight into the true meaning of life along with personal and spiritual development. The primary goal of the Buddhists' is to reach the state of Nirvana. They try to attain that state by following the same path as Buddha who went on a quest in search of enlightenment around the 6th century, B.C. There is no personal God for them; they believe that nothing is permanent and that there is always space for change. They believe that life is uncertain, endless and subject to change. They believe that the mistaken belief that things can last is mainly the chief reason for suffering.
Call us to find out more about Buddhism and the State of Nirvana.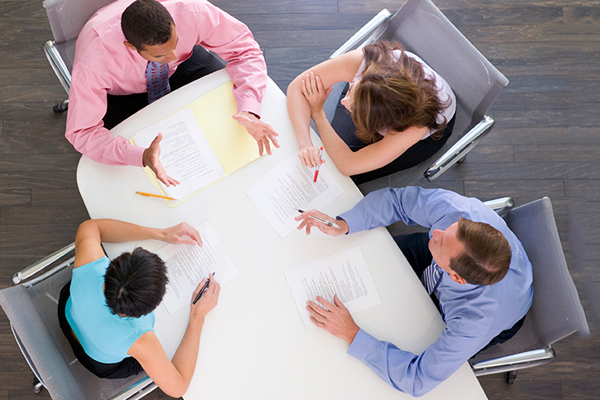 Top Skilled Team
Our creative team includes young, innovative, talented and experienced professionals, who are responsible to create a dynamic environment with a stable foundation for growth.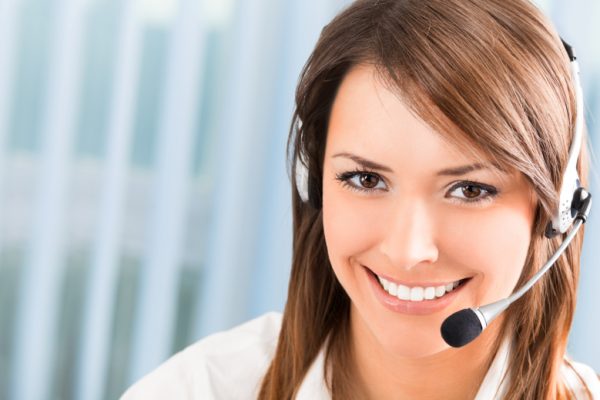 Better Customer Support
Our support team is highly empathetic and gives an instant attention to all your problems. Our dedicated support team aims at satisfying the information seekers to the best possible extent.
Beautiful Office Space
We provide an enchanting work environment that helps our team to be more creative and supportive. Our office space reflects positive aura – the key to our excellence!