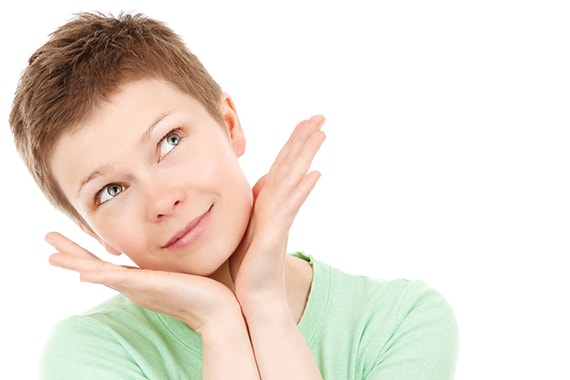 It is the largest organ of the body and has 3 layers. The outer layer of the skin is called the epidermis which is responsible for the skin tone. The dermis is the second layer and has sweat glands, hair follicles, and connective tissues. The hypodermis is the third layer and comprises of fat and connective tissues. Melanin is responsible for the skin color. Most of the times, the skin conditions are taken very lightly unlike other diseases and people think a lot to get it treated.
Some of the common skin related issues are psoriasis, Eczema, Dermatitis, Cellulitis, Rosacea, warts, acne, herpes, hives and so on. A daily skin care can solve most of your problems.
Do you want some exclusive skin care tips?
Call us now!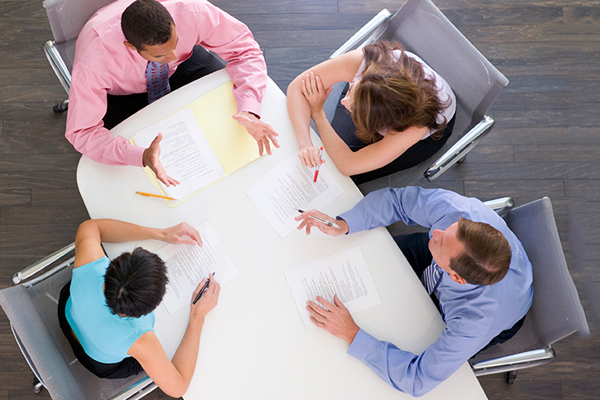 Top Skilled Team
Our creative team includes young, innovative, talented and experienced professionals, who are responsible to create a dynamic environment with a stable foundation for growth.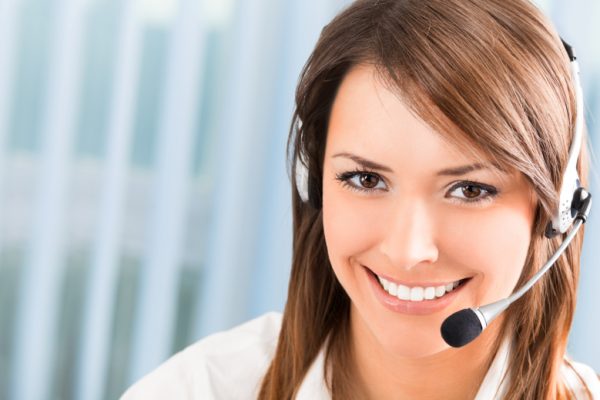 Better Customer Support
Our support team is highly empathetic and gives an instant attention to all your problems. Our dedicated support team aims at satisfying the information seekers to the best possible extent.
Beautiful Office Space
We provide an enchanting work environment that helps our team to be more creative and supportive. Our office space reflects positive aura – the key to our excellence!