Pilgrimage travel is travel to a Holy place or a religious place or a Shrine based on the beliefs and faith of a person.  Spiritual beliefs are attached to the religious place; hence people connect with these places.  The Buddhists make a pilgrimage to Bodh Gaya, Sarnath, Lumbini, and Kusinara. The Christians make a pilgrimage to the places that are connected with the birth and crucifixion of Jesus. Some of the Hindu Pilgrimage includes Kumbh Mela, Char Dham, Varanasi, Ayodhya and other places where there are significant Temples. Mecca and Medina are the holiest Pilgrimages for Muslims. There are other such pilgrimage spots in the world where people travel to seek blessings from the respective deity.
 Call us to know about nearest pilgrimage destination around you.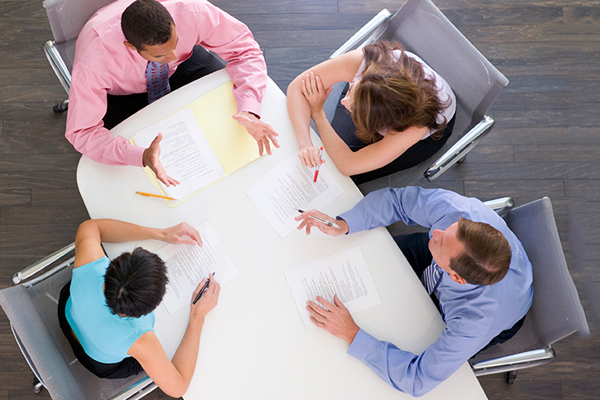 Top Skilled Team
Our creative team includes young, innovative, talented and experienced professionals, who are responsible to create a dynamic environment with a stable foundation for growth.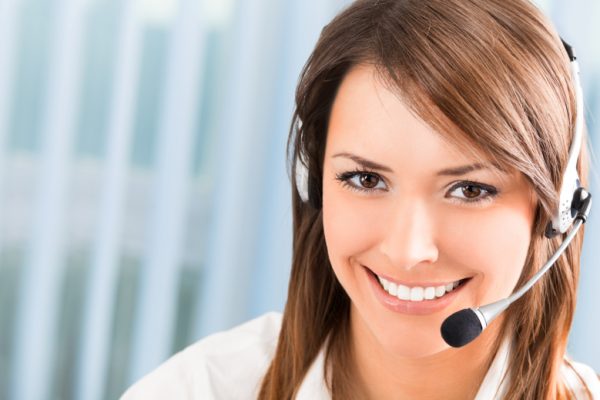 Better Customer Support
Our support team is highly empathetic and gives an instant attention to all your problems. Our dedicated support team aims at satisfying the information seekers to the best possible extent.
Beautiful Office Space
We provide an enchanting work environment that helps our team to be more creative and supportive. Our office space reflects positive aura – the key to our excellence!