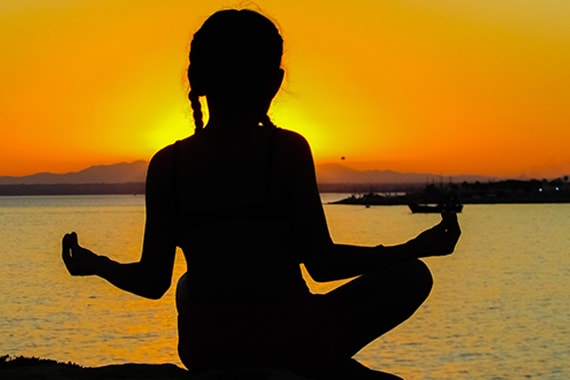 We all belong to a competitive world and we actively participate in the rat race by compromising our peace. When was the last time you smiled? When was the last time you were mentally at peace? The materialistic world is so demanding that we have started measuring success with monetary accomplishments. We have become a victim of greed and we push ourselves to achieve things that will just be temporary. The imbalance in the physical and mental state calls for the intervention of spirituality. At a certain point in life, you will only long for peace and solitude.
It was earlier developed within Christianity and soon became popular in other religions. Spiritual means concerning the spirit. Some people connect it with religion whereas some connect it with inner peace. People try to meditate and seek that level where the mind is completely blank. It strengthens your relationship with self and God.
In an ever more turbulent world, the need to attain spiritual peace and balance has become a basic necessity. GISP provides information and professional advice on all matters spiritual (non-denominational) and astrological, helping people recognize and understand problems, and ultimately to overcome them.
We operate in 79 countries and share our information in 79 languages. We upgrade our information on a regular basis to keep the callers updated with the latest happenings. Pay per call basis and stay connected with us.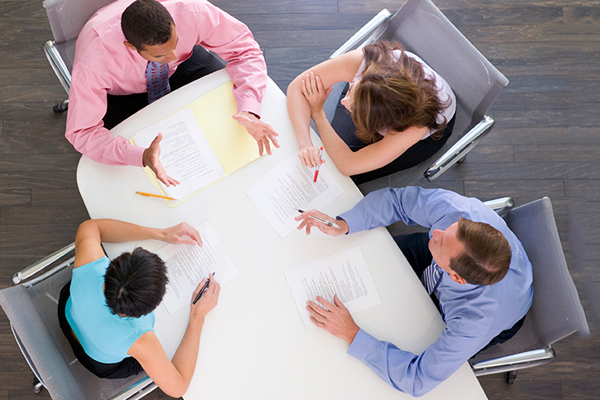 Top Skilled Team
Our creative team includes young, innovative, talented and experienced professionals, who are responsible to create a dynamic environment with a stable foundation for growth.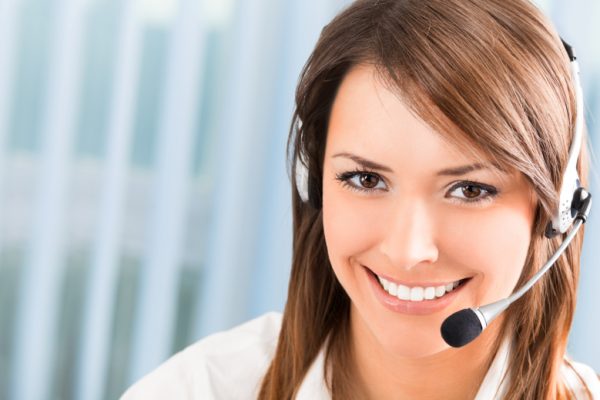 Better Customer Support
Our support team is highly empathetic and gives an instant attention to all your problems. Our dedicated support team aims at satisfying the information seekers to the best possible extent.
Beautiful Office Space
We provide an enchanting work environment that helps our team to be more creative and supportive. Our office space reflects positive aura – the key to our excellence!