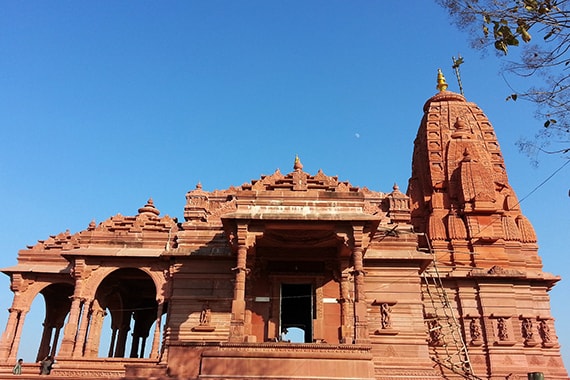 Jainism is probably one of the most ancient religions in India. It teaches that the way to liberation and happiness is by living a life that is harmless and a life of renunciation. It believes in non-violence. The main essence of Jainism is the concern for the welfare of every being. They believe that every living creature contains living souls. They believe that each soul has equal value and should be given utmost respect and must be treated with compassion. The three jewels or the three guiding principles of Jainism are right to believe, right conduct and right knowledge. Jainism concentrates on self-help, there are no Gods or prophets, and it's the believer himself.
The word Jain is derived from the Sanskrit word Jina which means conqueror. A person who has conquered greed, anger, lust, pride and desire is said to be a true Jain.
Want to know about the principles of Jainism?
Dial us now!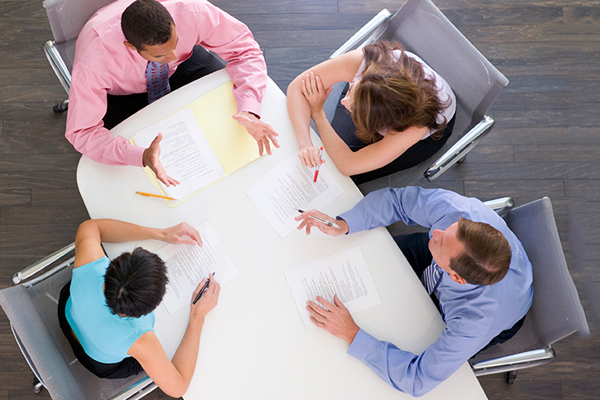 Top Skilled Team
Our creative team includes young, innovative, talented and experienced professionals, who are responsible to create a dynamic environment with a stable foundation for growth.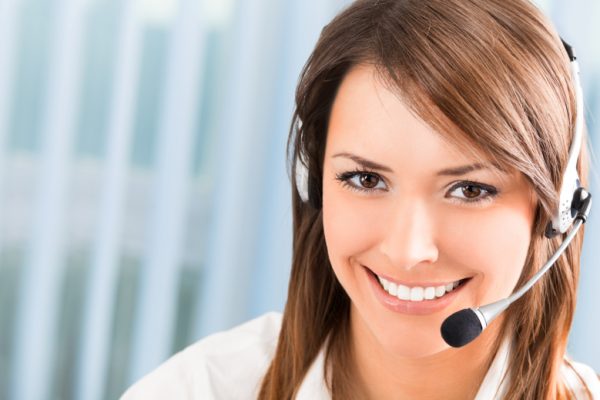 Better Customer Support
Our support team is highly empathetic and gives an instant attention to all your problems. Our dedicated support team aims at satisfying the information seekers to the best possible extent.
Beautiful Office Space
We provide an enchanting work environment that helps our team to be more creative and supportive. Our office space reflects positive aura – the key to our excellence!