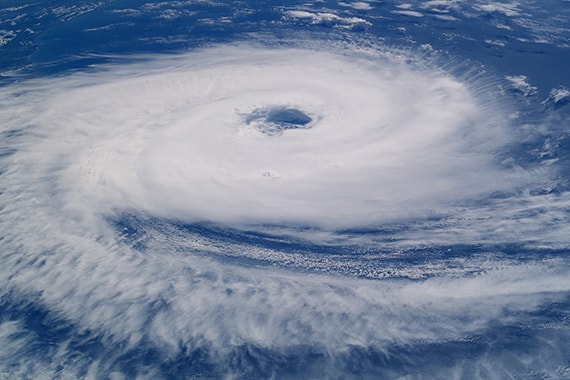 Aren't we fussy about extreme weather conditions? Be it the high rising mercury levels or the extreme chills or any natural calamities, timely information can save us from getting into trouble. It is wise to have a check on the weather conditions before we step out, especially a business travel or vacation is planned. The Meteorology department studies about the climate and the weather of a region. This department wasn't popular until 18th century but saw a great progress during the 19th Century. The weather network observations picked up in the 19th century and the science of meteorology was used to predict the weather. Aristotle is considered to be the founder of Meteorology and the hydrologic cycle was the greatest achievement.
It is an undisputed fact that weather and climate have far-reaching and long-term effects on regional economies, customs, and lifestyles. From corporations to individuals, weather forecasts on a regional or global level are vital in planning for your business, your travel arrangements, or your social calendar.
We have our services in 79 countries in 79 different languages. You can dial us and know the weather forecasts of any of these 79 countries. Our charges are very economical and our concept is based on pay per call. We update our information on daily basis and provide the right information to the callers to go ahead with their schedule.
What are you waiting for?
Call us for immediate information!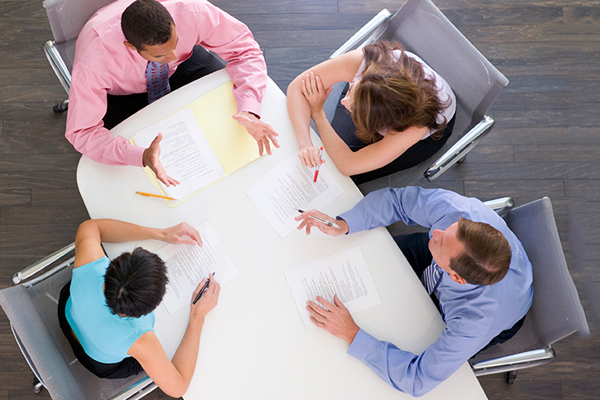 Top Skilled Team
Our creative team includes young, innovative, talented and experienced professionals, who are responsible to create a dynamic environment with a stable foundation for growth.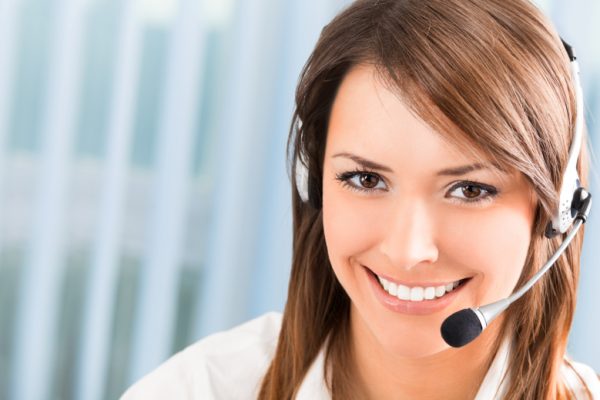 Better Customer Support
Our support team is highly empathetic and gives an instant attention to all your problems. Our dedicated support team aims at satisfying the information seekers to the best possible extent.
Beautiful Office Space
We provide an enchanting work environment that helps our team to be more creative and supportive. Our office space reflects positive aura – the key to our excellence!