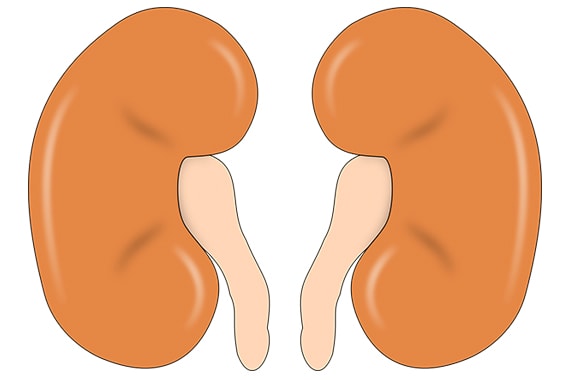 A lot of wastage and toxins are formed in the body which must be flushed out on a regular basis. The kidneys are responsible to eliminate waste from the body. They are bean-shaped and they are the size of a fist. Each kidney is said to be 4-5 inches long. The kidney purifies the blood and maintains the fluid in the body. The urine is created by the kidneys and is sent to the bladders. There are millions of Nephrons that are present in the kidneys to filter the blood.
If there are kidney related issues, one has to bear severe health issues. Some of the common kidney conditions are kidney stones, Nephrotic syndrome, Chronic Renal failure, Acute Renal Failure, Kidney Cancer, Polycystic kidney disease, Renal cyst and so on.
Are you aware of Diabetic Nephropathy? Want to know about Kidney-related health issues? We are right there to provide you with more and more information.
Want to know more about diseases related to kidney?
  Call us now!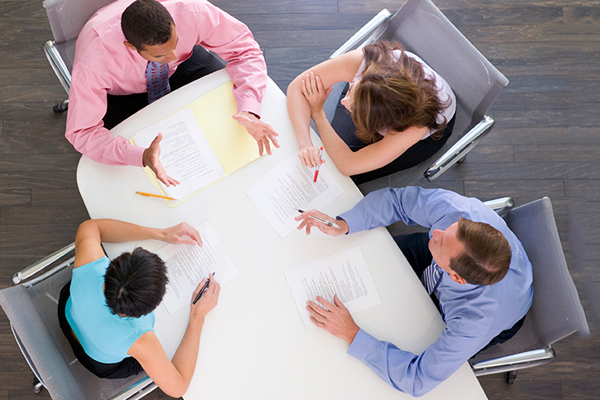 Top Skilled Team
Our creative team includes young, innovative, talented and experienced professionals, who are responsible to create a dynamic environment with a stable foundation for growth.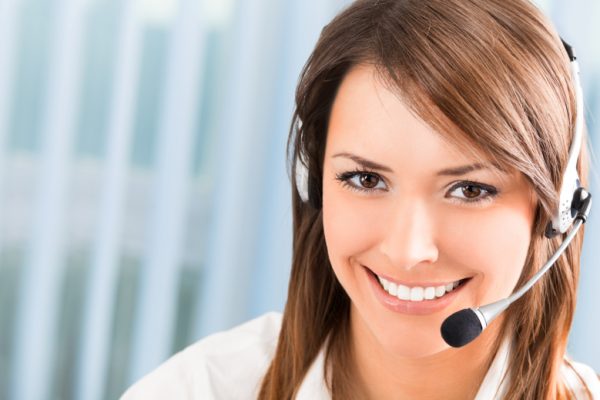 Better Customer Support
Our support team is highly empathetic and gives an instant attention to all your problems. Our dedicated support team aims at satisfying the information seekers to the best possible extent.
Beautiful Office Space
We provide an enchanting work environment that helps our team to be more creative and supportive. Our office space reflects positive aura – the key to our excellence!