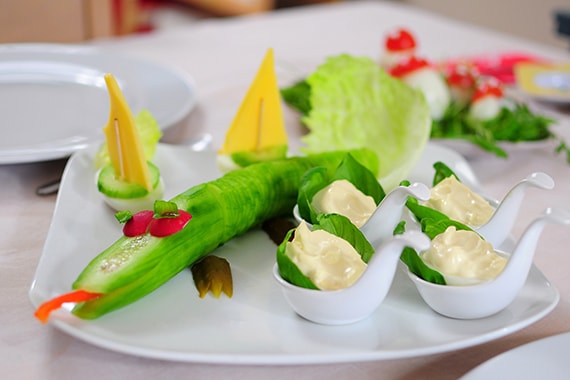 Have you ever heard a little grumbling noise coming from inside your tummy? Have you ever wondered what drives your body? Your stomach has a tendency to send signals to you when it needs nourishment. What is that nourishment? Food, food is the fuel that powers our body. Food drives your body and allows it to carry out all the functions correctly without any problems. Food is a substance that helps our body stay active and healthy throughout the day. Food is mostly from a plant or animal, and it contains carbohydrates, fats, proteins, vitamins and minerals. The food gives our body energy which helps us to carry out the daily activities.
Want to know the various sources of food that can provide you several vitamins, and minerals? GISP answers all your queries related to food, cuisines, and restaurant. We provide updated information in 79 countries and in 79 different languages. Our database is updated with the latest information that can help millions of people to lead a healthy life.
  Call us for all your food related queries!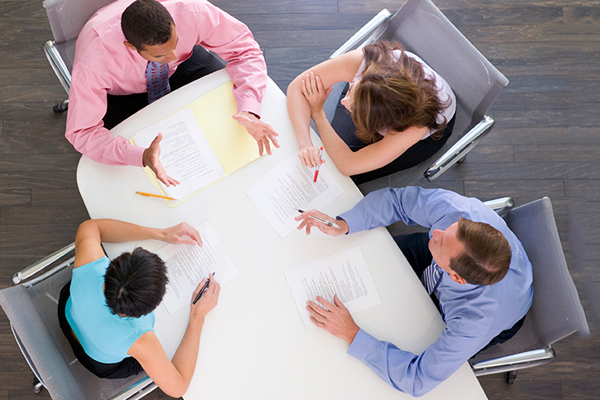 Top Skilled Team
Our creative team includes young, innovative, talented and experienced professionals, who are responsible to create a dynamic environment with a stable foundation for growth.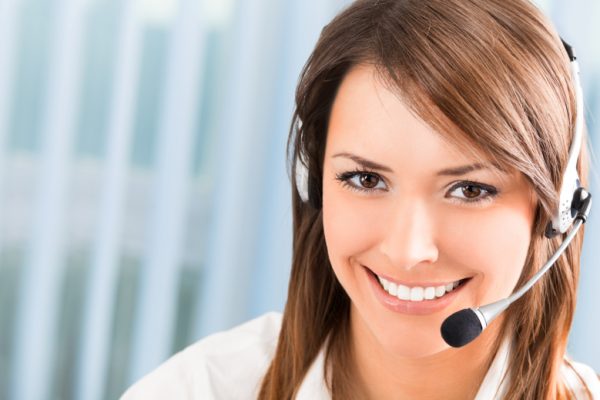 Better Customer Support
Our support team is highly empathetic and gives an instant attention to all your problems. Our dedicated support team aims at satisfying the information seekers to the best possible extent.
Beautiful Office Space
We provide an enchanting work environment that helps our team to be more creative and supportive. Our office space reflects positive aura – the key to our excellence!