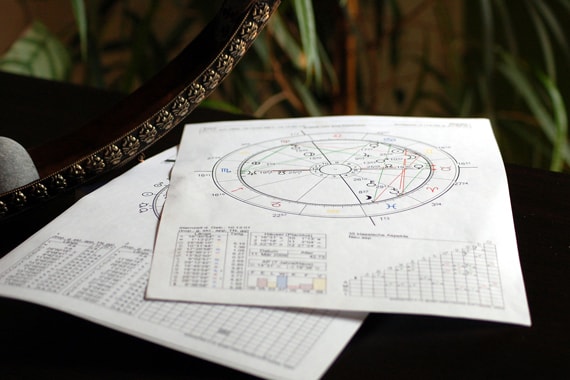 Tibetan Astrology originated from the local Bon religion, Chinese, Indian and the Buddhist Kalachakra tantra. Chinese tradition and the Indian tradition played a crucial role in the origination of Tibetan Astrology. The Tibetan astrology concerns divination and also studies the time cycles. The Tibetan Calendar is an almanac which is vital in the daily life of Tibetans. It ensures that their daily activities are in the coordination of the cosmos. The particular days of the week and of the month are auspicious for marriage, hanging of prayer flags and even for cutting hair. The position of the planets and elements determine good fortune, bad fortune, good or ill health. The 'Naktsi' Tibetan astrology has mainly Chinese origins whereas the 'Kartsi' astrology has Indian roots.
Want to know your today's horoscope?
 Call us to know more!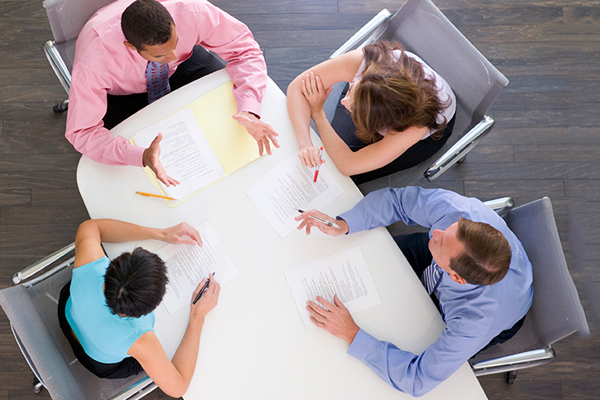 Top Skilled Team
Our creative team includes young, innovative, talented and experienced professionals, who are responsible to create a dynamic environment with a stable foundation for growth.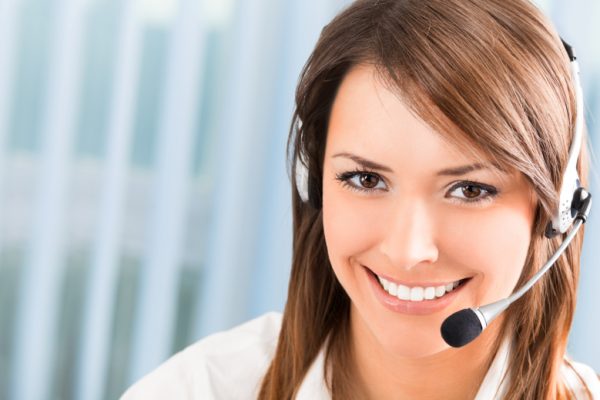 Better Customer Support
Our support team is highly empathetic and gives an instant attention to all your problems. Our dedicated support team aims at satisfying the information seekers to the best possible extent.
Beautiful Office Space
We provide an enchanting work environment that helps our team to be more creative and supportive. Our office space reflects positive aura – the key to our excellence!