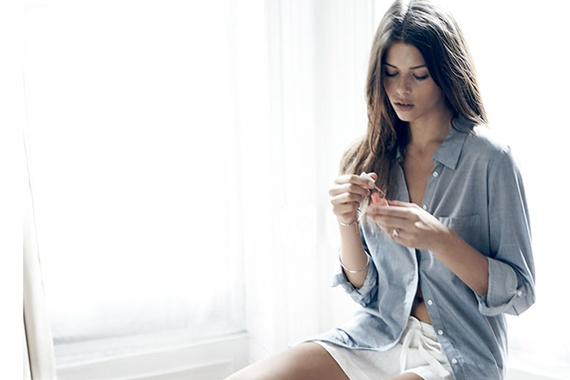 Remember that sensible girl next door who always made your dresses or shorts look way too short or make that top look way too revealing? Well, she might've made you look bad, but the truth is she was just following a fashion style. Traditional just brings out the wholesome and sensible "girl next door" look. Those who choose this style are more likely to be practical, polite and have an appropriate dressing sense. A girl with this style can pull off a plaid flannel shirt or a pea coat.
Know about the different traditional wear.
  Call us now!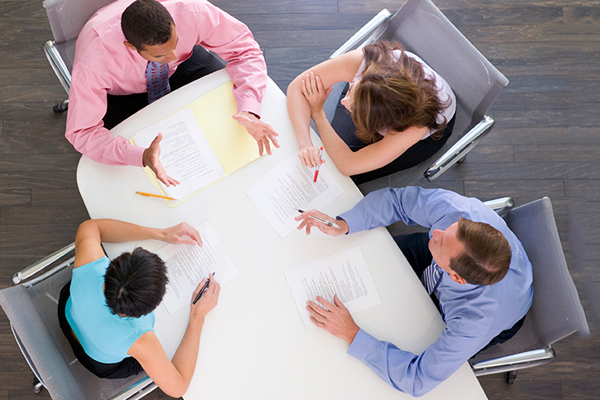 Top Skilled Team
Our creative team includes young, innovative, talented and experienced professionals, who are responsible to create a dynamic environment with a stable foundation for growth.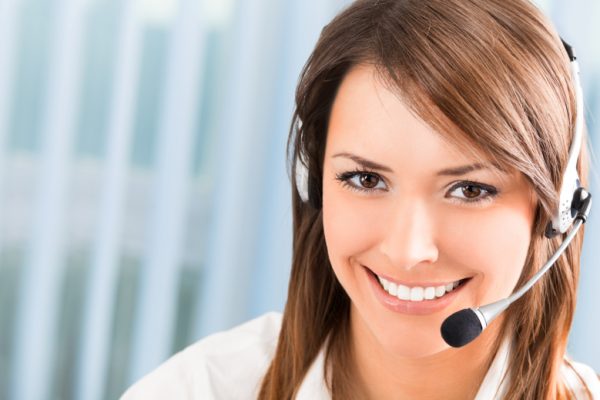 Better Customer Support
Our support team is highly empathetic and gives an instant attention to all your problems. Our dedicated support team aims at satisfying the information seekers to the best possible extent.
Beautiful Office Space
We provide an enchanting work environment that helps our team to be more creative and supportive. Our office space reflects positive aura – the key to our excellence!