Fashion Companies/Brand Names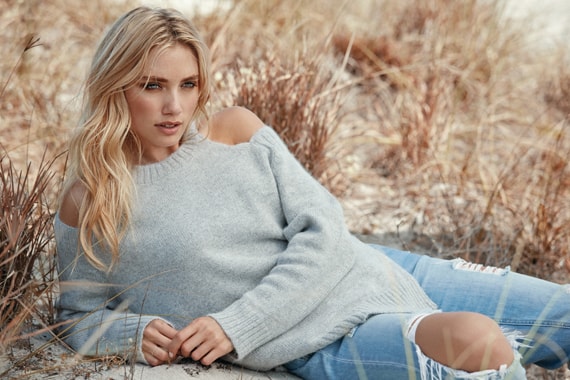 The fashion industry is a global business that dedicates itself in dressing fashionable people in a stylish way. Many designers showcase their designing skills through the medium of clothes. Brands like Gucci, Armani, Van Heusen, Milan, Chanel, Dolce & Gabbana and Louis Vuitton have left a mark in the fashion world. These brands have a Global market and have a huge client base. Their products reflect class and elegance that defines the personality of every individual who has trusted the brand.
Curious to know about the latest brand launch?
  Call us now!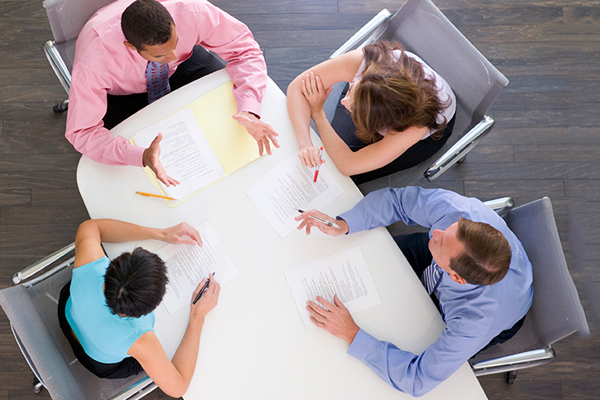 Top Skilled Team
Our creative team includes young, innovative, talented and experienced professionals, who are responsible to create a dynamic environment with a stable foundation for growth.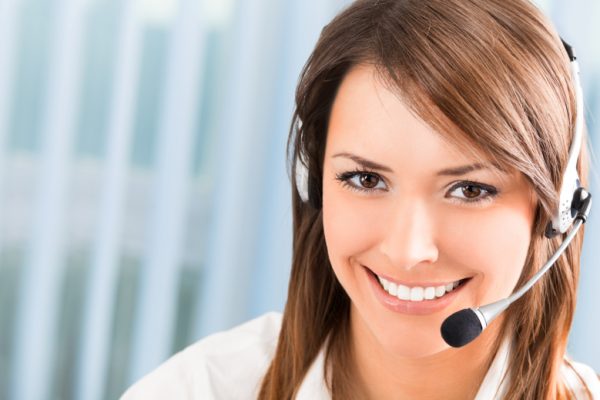 Better Customer Support
Our support team is highly empathetic and gives an instant attention to all your problems. Our dedicated support team aims at satisfying the information seekers to the best possible extent.
Beautiful Office Space
We provide an enchanting work environment that helps our team to be more creative and supportive. Our office space reflects positive aura – the key to our excellence!