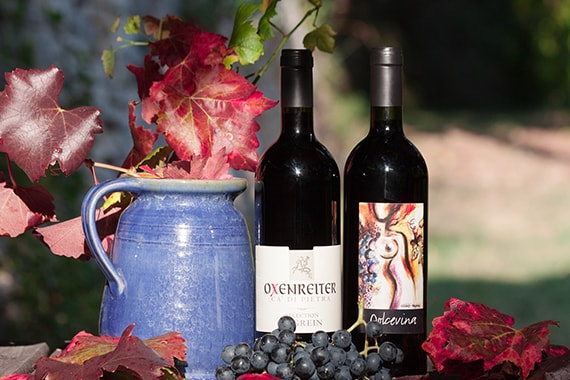 Ever wondered where that red wine in your glass came from? A plantation of grape-bearing vines grown primarily for making wine is known as a vineyard. There are various types of grapes, raisins, and non-alcoholic grape juices manufactured at vineyards. Wine is an alcoholic beverage made from fermented grapes and water. It mainly contains grapes, sugars, acids, enzymes and lots of nutrients. A glass of red wine a day is very good for the blood circulation as well as skin. Wine is often served as a complement to a dinner in many restaurants. Many farmers make wine in the old-fashioned way by stepping on fermented grapes whereas some use latest machinery.
Want to be trained to hold a glass of wine?
Contact us now!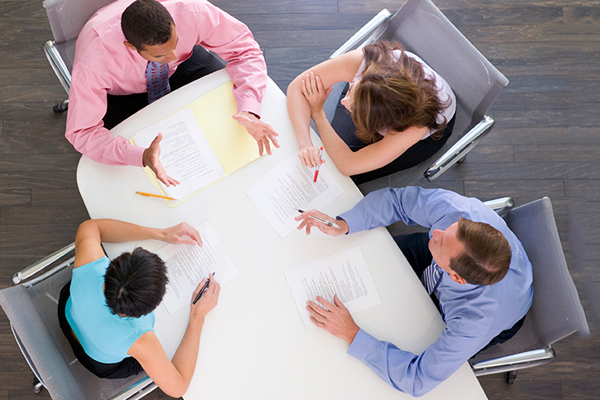 Top Skilled Team
Our creative team includes young, innovative, talented and experienced professionals, who are responsible to create a dynamic environment with a stable foundation for growth.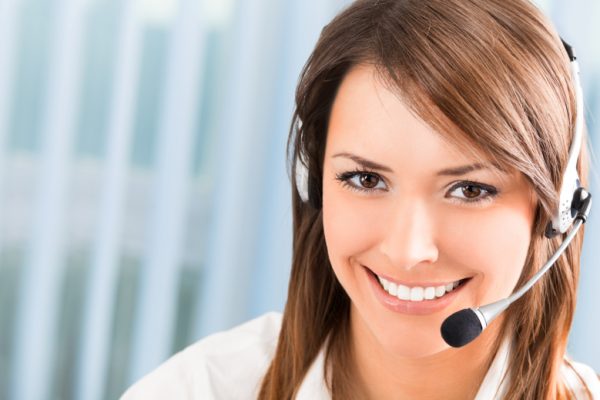 Better Customer Support
Our support team is highly empathetic and gives an instant attention to all your problems. Our dedicated support team aims at satisfying the information seekers to the best possible extent.
Beautiful Office Space
We provide an enchanting work environment that helps our team to be more creative and supportive. Our office space reflects positive aura – the key to our excellence!