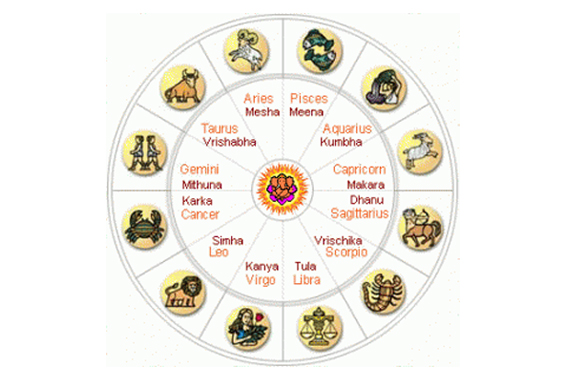 The Indian astrology which is also known as Moon Astrology originated from the Vedas. The Vedas are the oldest, and the most sacred texts. The rashis, or the moon signs were developed to simplify Indian Astrology. Fire, Water, Earth, Air, and Sky are the total five elements according to the Vedas and Shastras. While studying a horoscope, these five elements are taken into consideration. Sky, the fifth element is given lots of importance. The ascendant signifies 'self'' and it is the most efficient point in anyone's chart. Indian Astrology follows a calendar based on constellations with the moon at the center. The moon controls the mind and the emotions. In the zodiac, the moon is the fastest moving planet, and no event is possible without the support of the Moon.
Want to know your today's horoscope?
 Call us to know more!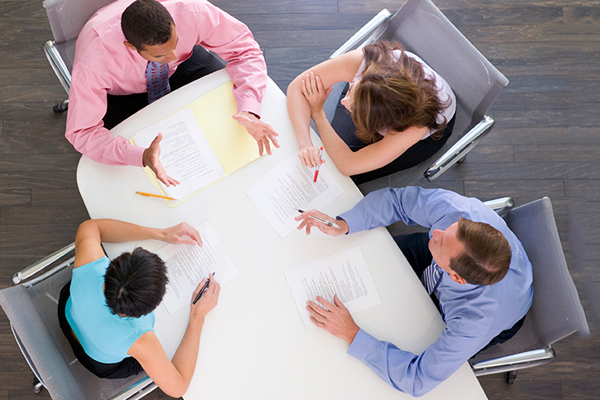 Top Skilled Team
Our creative team includes young, innovative, talented and experienced professionals, who are responsible to create a dynamic environment with a stable foundation for growth.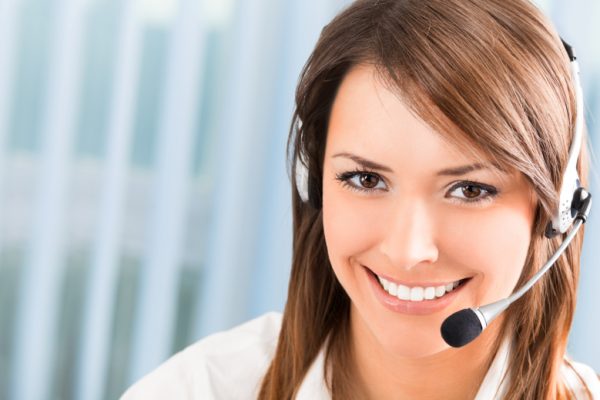 Better Customer Support
Our support team is highly empathetic and gives an instant attention to all your problems. Our dedicated support team aims at satisfying the information seekers to the best possible extent.
Beautiful Office Space
We provide an enchanting work environment that helps our team to be more creative and supportive. Our office space reflects positive aura – the key to our excellence!