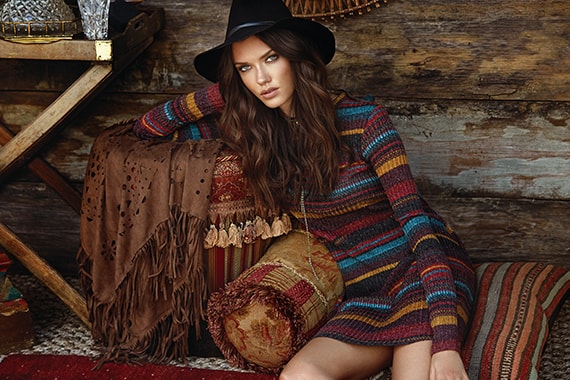 This style is showy and is less subtle when compared to other styles. It is associated with drama and involves a lot more flaunting. The main characteristic of flamboyant is flashy and being showy. The clothing has more of exaggerated flouncing, fringe, multicolored fabrics and is not symmetrical. Most of the time ravishing colors and outlandish prints are used. Those who want to have a look filled with drama prefer this style.
If you are wild and outgoing, flamboyant is your style!
Want to know more about flamboyant style?
  Dial us now!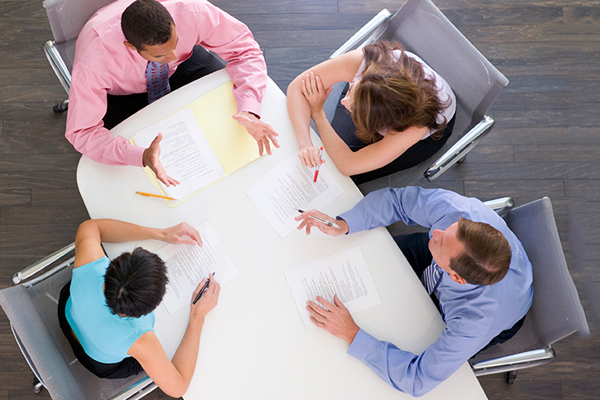 Top Skilled Team
Our creative team includes young, innovative, talented and experienced professionals, who are responsible to create a dynamic environment with a stable foundation for growth.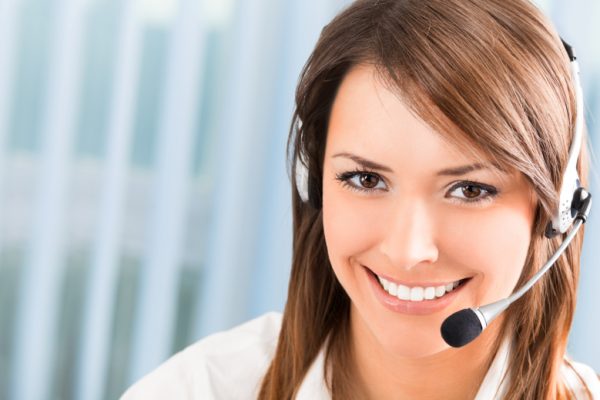 Better Customer Support
Our support team is highly empathetic and gives an instant attention to all your problems. Our dedicated support team aims at satisfying the information seekers to the best possible extent.
Beautiful Office Space
We provide an enchanting work environment that helps our team to be more creative and supportive. Our office space reflects positive aura – the key to our excellence!