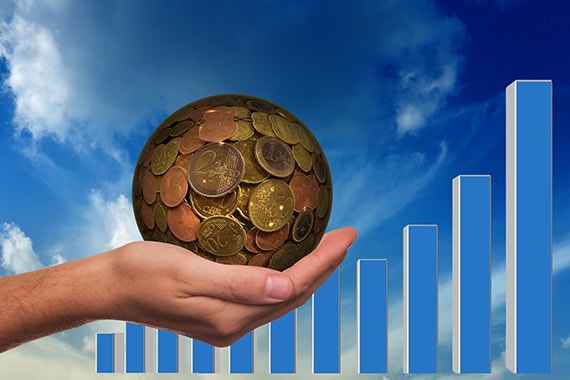 Trade is the transfer of ownership from one entity to another or from one person to another. This is usually done in exchange for goods, services or money. The barter system was the first type of trading that prevailed in this world. Gradually, precious metals were used instead of goods which then became symbolic and led to the creation of money. When money became a medium of exchange, trading became simpler. Trade exists because of the division of labor and specialization. A trade is bilateral if there are two traders involved, and multilateral if there are more individuals involved.
Want to know about various trades?
Call us now!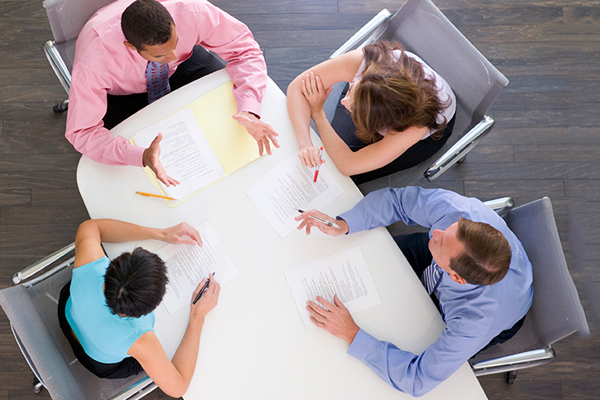 Top Skilled Team
Our creative team includes young, innovative, talented and experienced professionals, who are responsible to create a dynamic environment with a stable foundation for growth.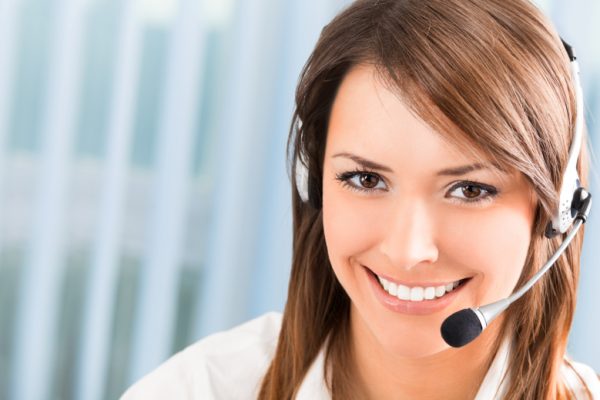 Better Customer Support
Our support team is highly empathetic and gives an instant attention to all your problems. Our dedicated support team aims at satisfying the information seekers to the best possible extent.
Beautiful Office Space
We provide an enchanting work environment that helps our team to be more creative and supportive. Our office space reflects positive aura – the key to our excellence!