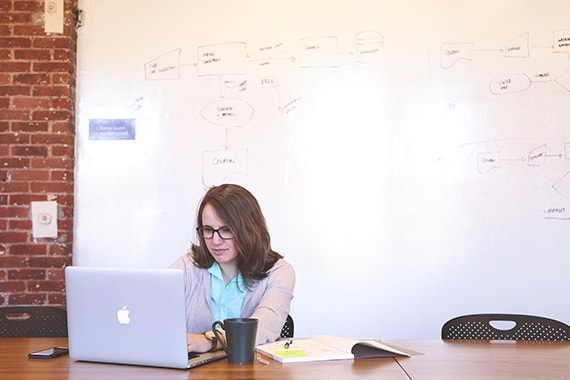 An internship can be defined as an opportunity that is offered by an employer to those employees with a potential. These potential employees are called interns. The course is generally provided to students or undergraduates. Internship period varies from one week to 12 months. An internship can also be called placement, work or industrial placement. They are mostly part time so that students have time to study. There are summer internships or internships during the holidays are full time. Internships give students the practical experience of working in a corporate environment or industry depending on their field of education. Internships are very attractive to employers as an internship is considered as work experience on a candidate's CV.
Want to find out the best internship program in your city?
Call us now!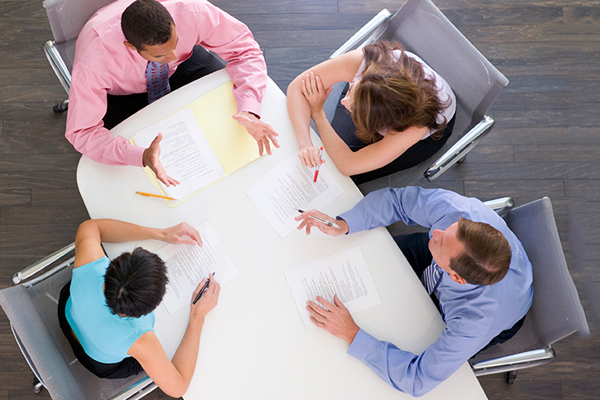 Top Skilled Team
Our creative team includes young, innovative, talented and experienced professionals, who are responsible to create a dynamic environment with a stable foundation for growth.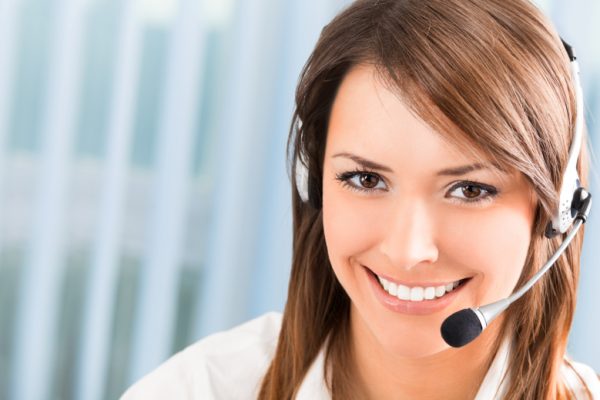 Better Customer Support
Our support team is highly empathetic and gives an instant attention to all your problems. Our dedicated support team aims at satisfying the information seekers to the best possible extent.
Beautiful Office Space
We provide an enchanting work environment that helps our team to be more creative and supportive. Our office space reflects positive aura – the key to our excellence!