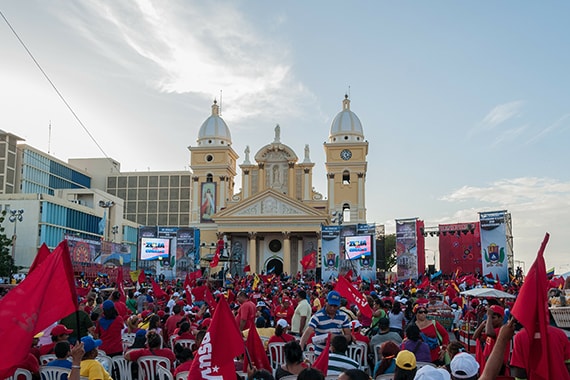 It is basically the activities that are related to the governance of an area or a country. It is also about the distribution of power and resources It aims at the welfare of the society on the whole. The history of politics dates back to the political thoughts raised by Confucius, Plato, and Aristotle.
Gisp is one single solution to all your political information? Want to know about the past Government of a particular country or are you interested in any political leader? Want to know the results of the recent elections? Call us know for all the updated information.
Dial us now to know about politics!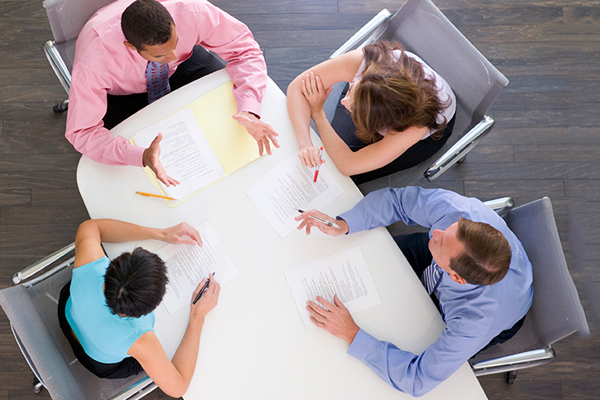 Top Skilled Team
Our creative team includes young, innovative, talented and experienced professionals, who are responsible to create a dynamic environment with a stable foundation for growth.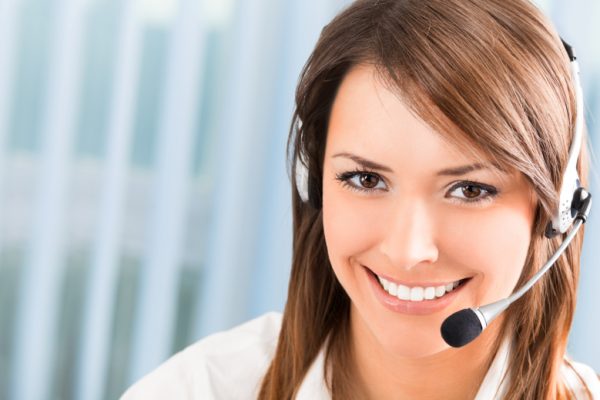 Better Customer Support
Our support team is highly empathetic and gives an instant attention to all your problems. Our dedicated support team aims at satisfying the information seekers to the best possible extent.
Beautiful Office Space
We provide an enchanting work environment that helps our team to be more creative and supportive. Our office space reflects positive aura – the key to our excellence!