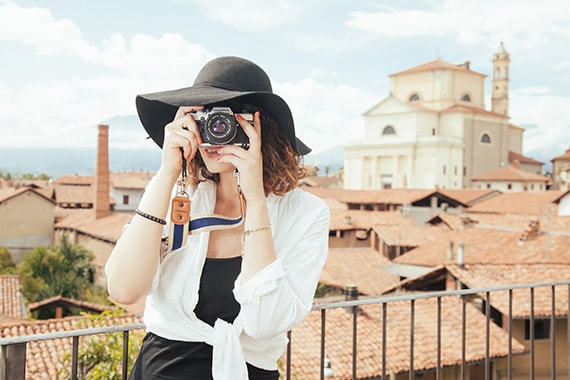 Two roads diverged in a split – I took the one less traveled by." – Robert Frost
This quote holds so true for the travel lovers. The world is full of beautiful places to take you to another world. Travel is a way to be modest, to enjoy one's company, to learn new things and cherish your existence in the universe. Travel is just not hopping from one geographical location to another but, is an experience beyond words. You can opt for leisure travel, adventure travel, pilgrimage travel, business travel or solo backpacking. Most of the destinations are tourist friendly and the Tourism industry ensures that the tourists go through a better experience. This makes Travel industry the most successful one.
GISP caters for all travel requirements, whether corporate or private. We provide relevant information and help in travel planning, including airlines, cruise lines or train schedules, and deals for accommodation. Our service for business or holiday travel offers suggestions for route and itinerary planning, and even assistance in special event organization.
If travel is your passion and you want to be the next Columbus,
  Call us to find out information about your next destination.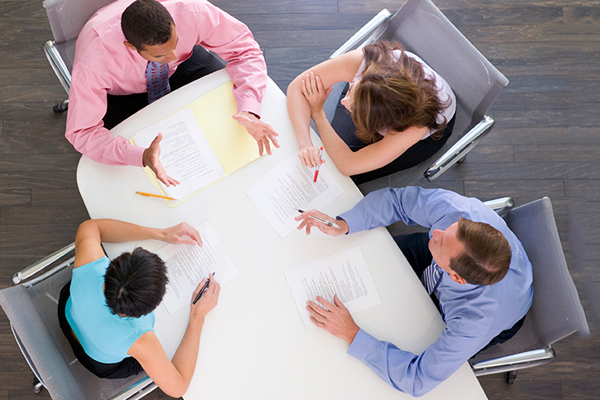 Top Skilled Team
Our creative team includes young, innovative, talented and experienced professionals, who are responsible to create a dynamic environment with a stable foundation for growth.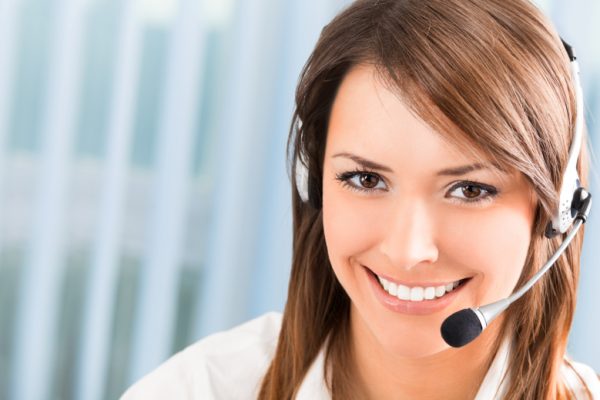 Better Customer Support
Our support team is highly empathetic and gives an instant attention to all your problems. Our dedicated support team aims at satisfying the information seekers to the best possible extent.
Beautiful Office Space
We provide an enchanting work environment that helps our team to be more creative and supportive. Our office space reflects positive aura – the key to our excellence!