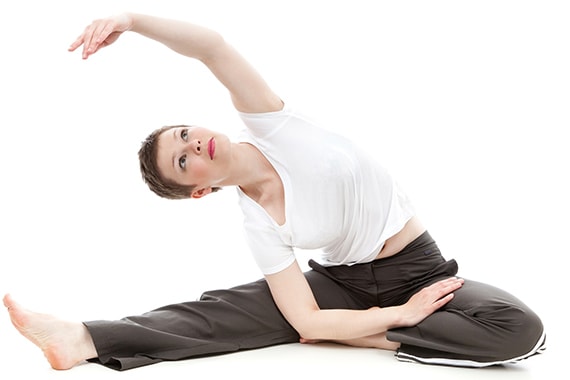 A good health is the essence of life and maintaining it is a challenging task. Our body is the biggest machine that functions systematically. A minor carelessness can cost us our lives. Health is a state of physical, mental and social well-being. A slight imbalance is said to draw the attention of the diseases. With the change in the lifestyle and food habits, the body undergoes a lot of hormonal changes that affect the bodily functions. As per the World Health Organization, the physical environment, the social and economic environment, and the person's individual characteristics and behaviors determine the health of an individual.
There are around 36 million people who die every year due to non-contagious diseases such as diabetes, cancer, lung disease and cardiovascular diseases. Malaria, Aids, and Tuberculosis are the major communicable diseases that cause death every year.
GISP provides information for managers and professionals in the Health sector, keeping them updated on developments and trends. Our service is particularly useful to the layman too, by imparting information on available health services and basic diagnostic aids. Of particular importance is the emergency hotline we operate for immediate medical advice.
We offer health-related information in 79 countries and in 79 different languages. We charge on call basis to make it more economical for our customers. Sharing updated information with our callers is what separates us from the rest.
  Dial our numbers to stay tuned for the latest health information!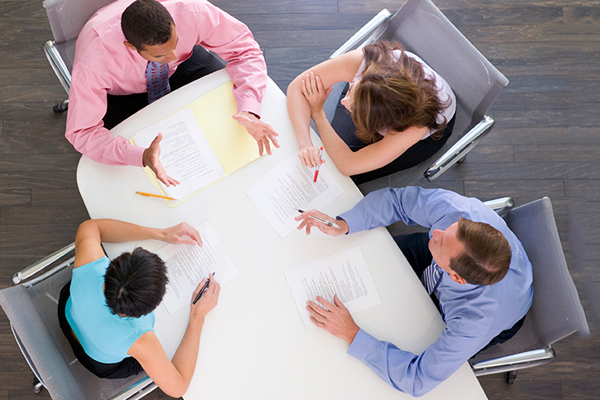 Top Skilled Team
Our creative team includes young, innovative, talented and experienced professionals, who are responsible to create a dynamic environment with a stable foundation for growth.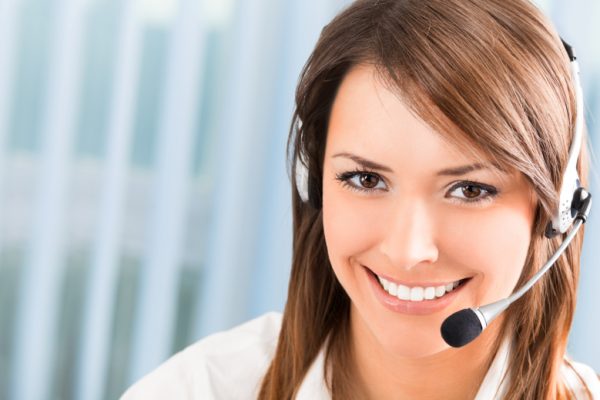 Better Customer Support
Our support team is highly empathetic and gives an instant attention to all your problems. Our dedicated support team aims at satisfying the information seekers to the best possible extent.
Beautiful Office Space
We provide an enchanting work environment that helps our team to be more creative and supportive. Our office space reflects positive aura – the key to our excellence!