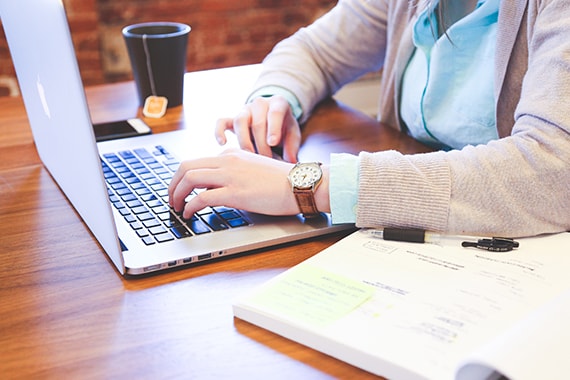 Trade is vital to the survival of the business. An economic growth occurs when there is a balance between the demand and the supply. Technology has built several mediums where the buyers and the sellers can connect easily. There are several methods and processes that have reduced the operations cost in the business. Digital medium is the latest buzz in the business world which is helping both consumers and the businesses. Talk about complicated calculations and there are computers to help you out. The centralized system in businesses has helped the larger firms to manage their business from a single source. Thanks to the Technology!
Want to know what's new in the business technology?
Call us now!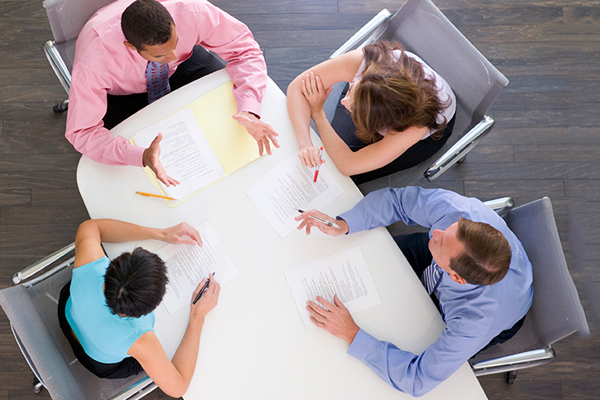 Top Skilled Team
Our creative team includes young, innovative, talented and experienced professionals, who are responsible to create a dynamic environment with a stable foundation for growth.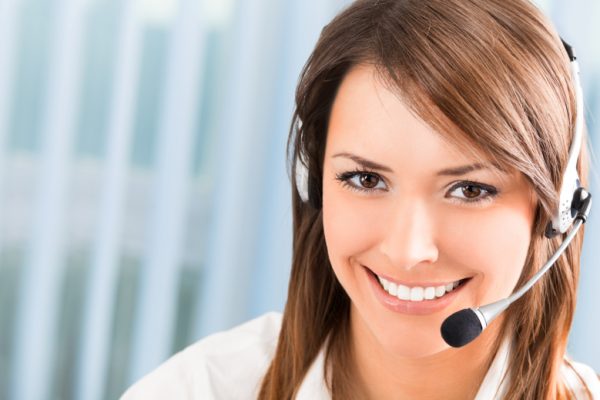 Better Customer Support
Our support team is highly empathetic and gives an instant attention to all your problems. Our dedicated support team aims at satisfying the information seekers to the best possible extent.
Beautiful Office Space
We provide an enchanting work environment that helps our team to be more creative and supportive. Our office space reflects positive aura – the key to our excellence!