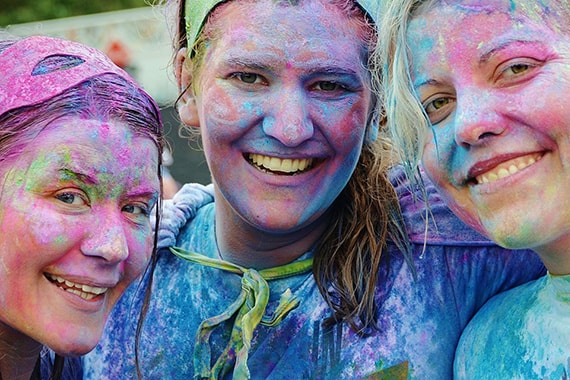 What separates human beings from each other? What makes a country rich apart from the economical status? Culture! Yes, every country follows its own culture. It is defined by religion, cuisines, arts, music, habits, language, food and so on. There are several factors that influence the culture of a particular place. The Western culture is influenced by the European immigrants and has its roots in the Greco-Roman era. Most of the countries are influenced by Western culture. Eastern culture has been influenced by religion and it is mostly followed in countries like Japan, China, Korea, Vietnam and Indian Subcontinent. There are almost 20 countries that follow the Middle Eastern culture which is a combination of Islam, Christianity, and Judaism.
If culture is the food for the soul, GISP has laid on a feast for you. We provide you information on a host of regional and global cultural and art trends, events, and happenings. Our special presentation on film, theatre, and television will interest both professionals, and individuals alike.
We can help you to know the culture of 79 different countries and in 79 different languages. We update our information on daily basis and provide unending support to all our customers.
Want to know more about different cultures?
 Call us for more information!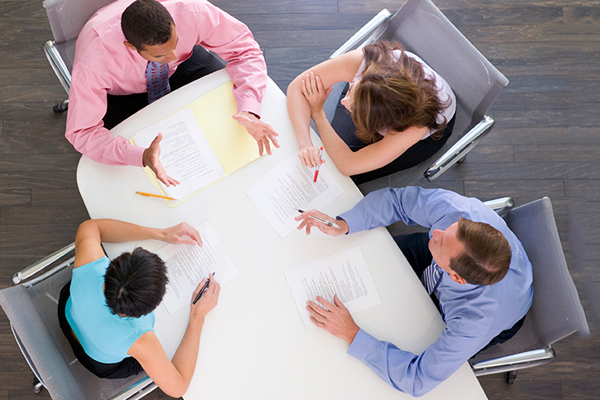 Top Skilled Team
Our creative team includes young, innovative, talented and experienced professionals, who are responsible to create a dynamic environment with a stable foundation for growth.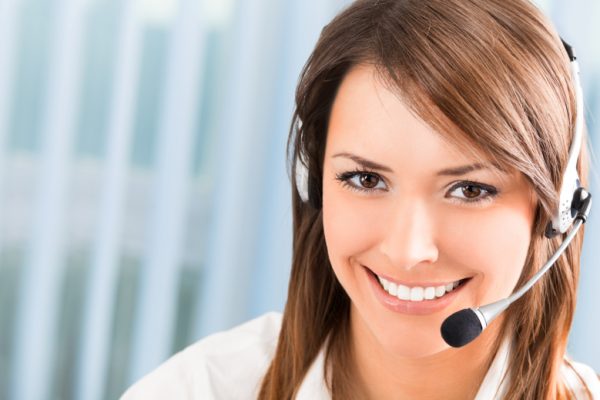 Better Customer Support
Our support team is highly empathetic and gives an instant attention to all your problems. Our dedicated support team aims at satisfying the information seekers to the best possible extent.
Beautiful Office Space
We provide an enchanting work environment that helps our team to be more creative and supportive. Our office space reflects positive aura – the key to our excellence!