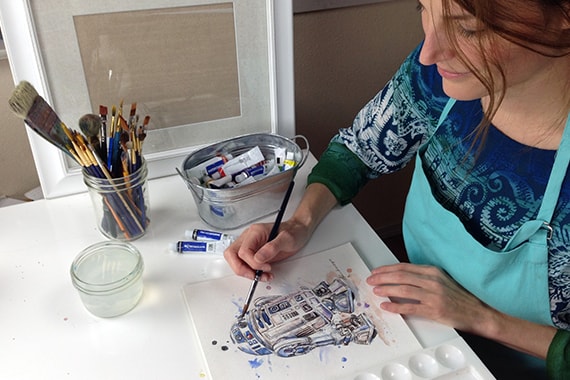 Aesthetics is a branch of philosophy that deals with notions such as the beautiful, the comic, the sublime, the ugly. The word aesthetic is derived from the Greek word 'aisthetikos' which means perception through senses. Aesthetic schools provide aesthetic education which is a way students regain touch with the process of learning something new or are introduced to a medium they have never known in a particular way before. The incorporation of arts in curriculum sows a heightened awareness and appreciation for all that touches our lives. Aesthetic quality is an aspect of activity, intelligent thought, and perception. Aesthetic schools provide children with the opportunity to discover new ways of looking at their daily experiences.
Call us to know the more about Aesthetic schools.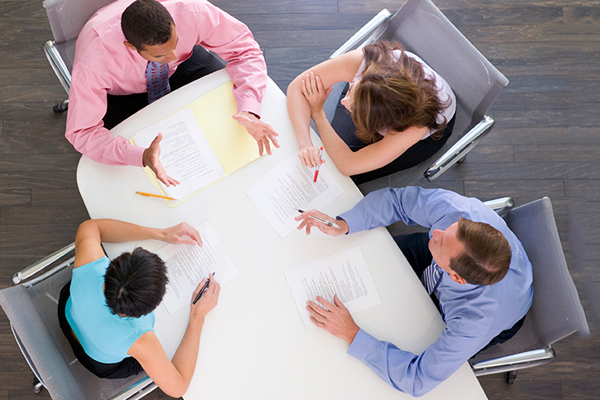 Top Skilled Team
Our creative team includes young, innovative, talented and experienced professionals, who are responsible to create a dynamic environment with a stable foundation for growth.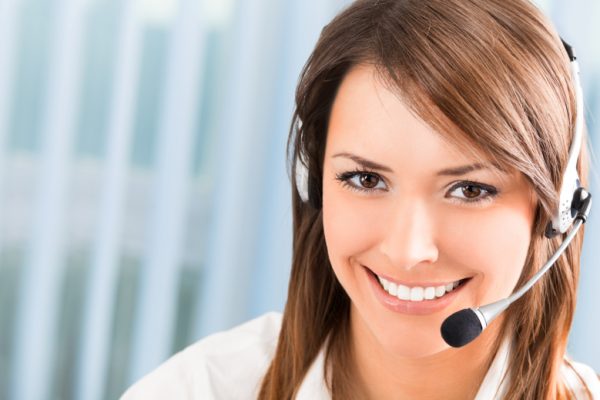 Better Customer Support
Our support team is highly empathetic and gives an instant attention to all your problems. Our dedicated support team aims at satisfying the information seekers to the best possible extent.
Beautiful Office Space
We provide an enchanting work environment that helps our team to be more creative and supportive. Our office space reflects positive aura – the key to our excellence!