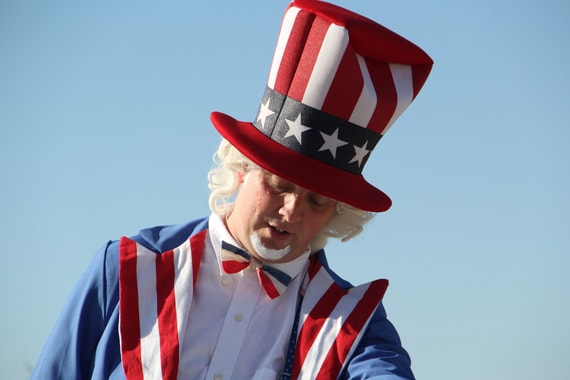 The USA culture is influenced by Native American and Latin American cultures though primarily it follows European culture. The Unites States of America is racially diverse as there are a huge number of immigrants who have settled in the country. The British culture has a huge influence on the USA due to the colonial ties with Britain. It stands at par when it comes to music, arts, dialects, folklore, cuisines and so on. American English is the National language of the States.
Curious to know more about the American culture?
Call us right away!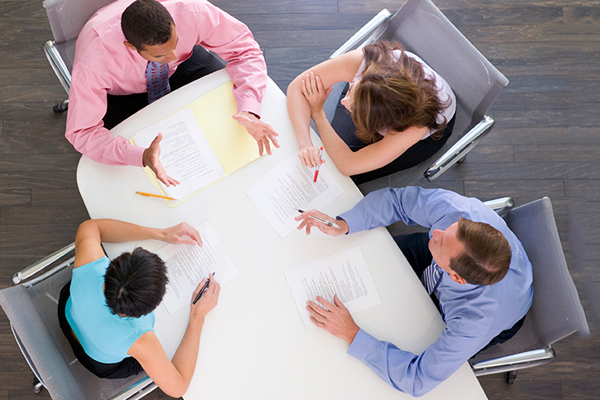 Top Skilled Team
Our creative team includes young, innovative, talented and experienced professionals, who are responsible to create a dynamic environment with a stable foundation for growth.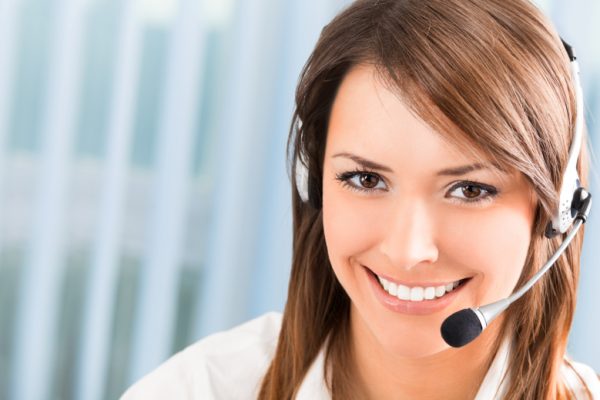 Better Customer Support
Our support team is highly empathetic and gives an instant attention to all your problems. Our dedicated support team aims at satisfying the information seekers to the best possible extent.
Beautiful Office Space
We provide an enchanting work environment that helps our team to be more creative and supportive. Our office space reflects positive aura – the key to our excellence!