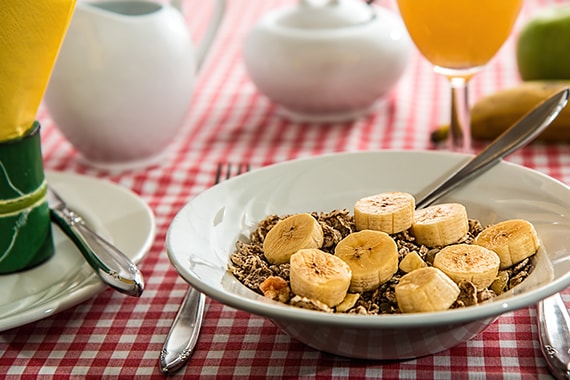 Everyone wants to live a long and healthy life, but one must be dedicated to follow healthy eating habits. A healthy diet is vital as it can affect the physical and mental well-being of a person. To ensure that you eat a healthy diet it is important for you to cook more of your meals. Don't be overly concerned about calories, try to simplify your meals and reduce the number of calories. Read the nutrition labels on food products before you consume them to know exactly what you are feeding your body. It is crucial for you to focus on how you feel after eating to understand your bodily needs.
Want to consult nutrition so that you can remain healthy throughout your life? Let us help you out!
Call us now!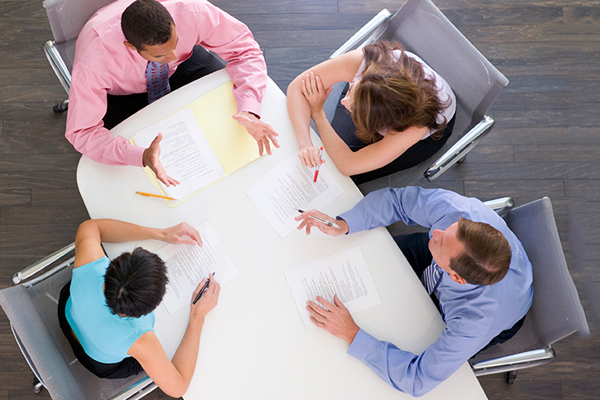 Top Skilled Team
Our creative team includes young, innovative, talented and experienced professionals, who are responsible to create a dynamic environment with a stable foundation for growth.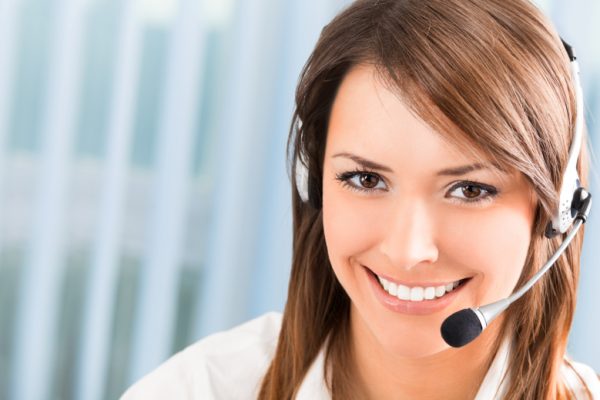 Better Customer Support
Our support team is highly empathetic and gives an instant attention to all your problems. Our dedicated support team aims at satisfying the information seekers to the best possible extent.
Beautiful Office Space
We provide an enchanting work environment that helps our team to be more creative and supportive. Our office space reflects positive aura – the key to our excellence!