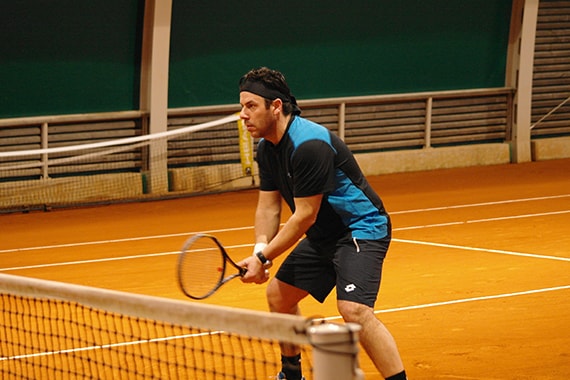 It is a racket sport where a single player or two players team up to play the game. It is an Olympic sport which originated in England during the 19th Century. It is both a recreational as well as a spectator sport. The most popular Tennis Tournaments are The US open, The Australian Open, Wimbledon and the Australian Open.
Dial us to find out more about Tennis!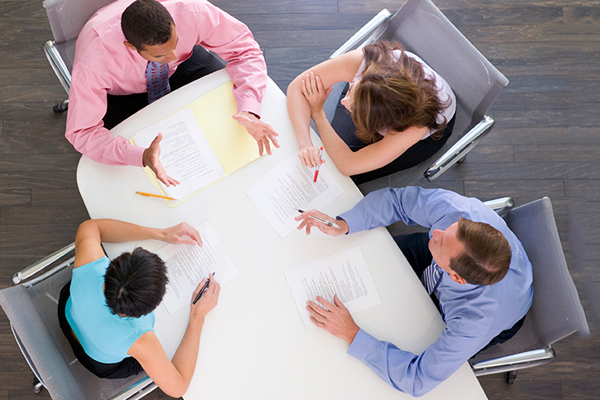 Top Skilled Team
Our creative team includes young, innovative, talented and experienced professionals, who are responsible to create a dynamic environment with a stable foundation for growth.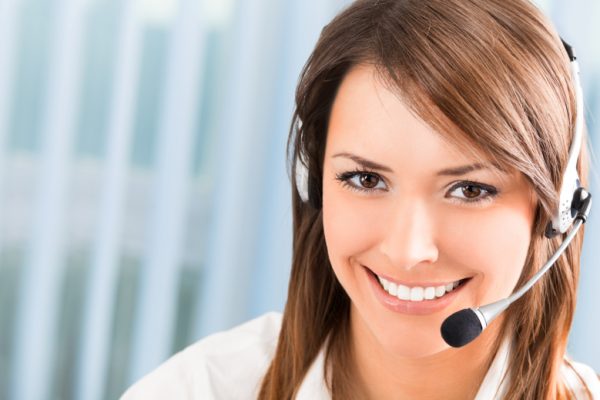 Better Customer Support
Our support team is highly empathetic and gives an instant attention to all your problems. Our dedicated support team aims at satisfying the information seekers to the best possible extent.
Beautiful Office Space
We provide an enchanting work environment that helps our team to be more creative and supportive. Our office space reflects positive aura – the key to our excellence!