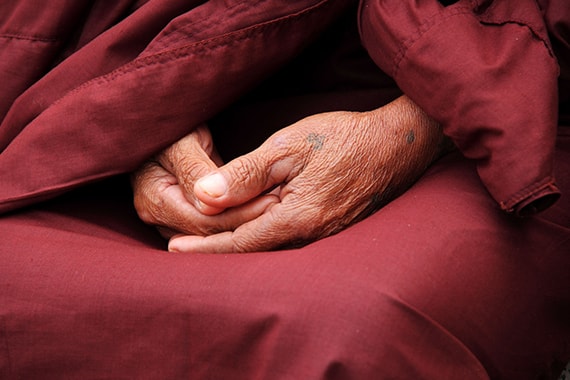 There is a Supreme Power above to keep a watch on us. Human beings are parted on the basis of Religion as every individual has their own beliefs. Religion is a ladder to reach to the Almighty. It is the behavior and the practices that connect us to the Supreme Power. There are holy places where people of respective Religions visit and offer their prayers. The Religious practices include festivals, feasts, sacrifices, meditation, prayer, rituals, sermon, and other aspects of human culture. There are around 10,000 Religions in the world and some of the widely followed ones are Hinduism, Buddhism, Islam, and Christianity.
We offer our services in 79 countries and in 79 different languages. We charge on call basis to make it more economical for our customers. Sharing updated information with our callers is what separates us from the rest.
Call us to know more about the beliefs and principles associated with several Religions. We provide latest and upgraded information.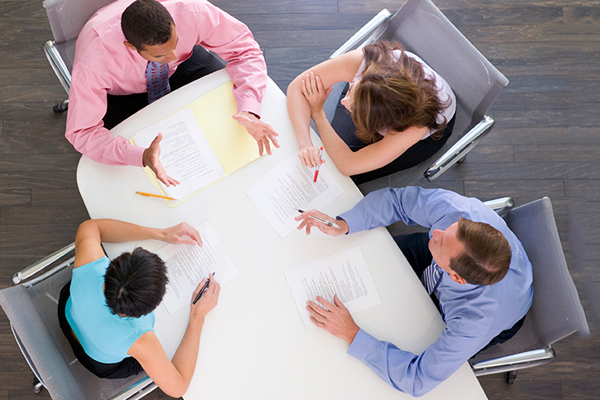 Top Skilled Team
Our creative team includes young, innovative, talented and experienced professionals, who are responsible to create a dynamic environment with a stable foundation for growth.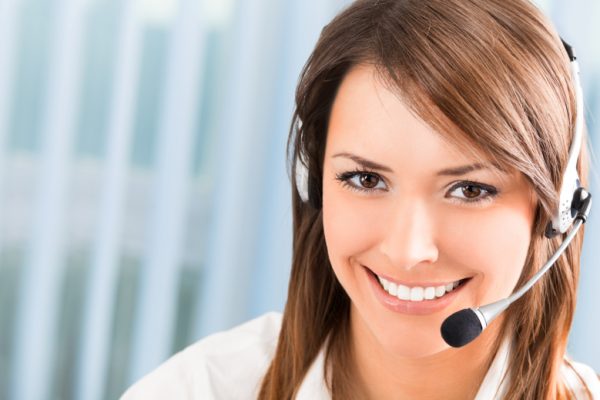 Better Customer Support
Our support team is highly empathetic and gives an instant attention to all your problems. Our dedicated support team aims at satisfying the information seekers to the best possible extent.
Beautiful Office Space
We provide an enchanting work environment that helps our team to be more creative and supportive. Our office space reflects positive aura – the key to our excellence!