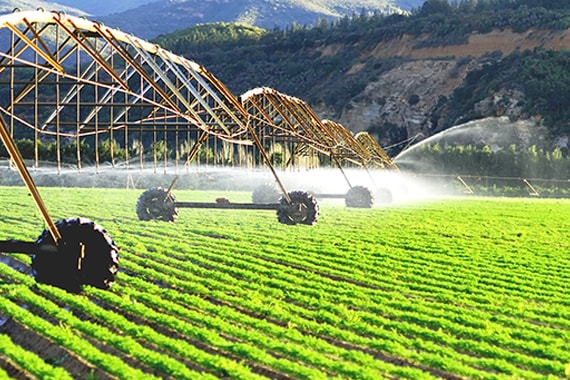 Agriculture, the backbone of the country has seen a peak due to the rising technologies. With the use of new machinery, a farmer can cultivate huge acres of land with less labor and money. The farmers are trained to yield the maximum output with minimum resources. Transportation is no longer a concern which supplies the fertilizers and other raw materials to the farmers and the output to the final consumers. The perishable crops can be easily preserved for a longer time and the agricultural waste has reduced drastically.
Want to know about the genetically modifies crops?
Call us now for the latest information!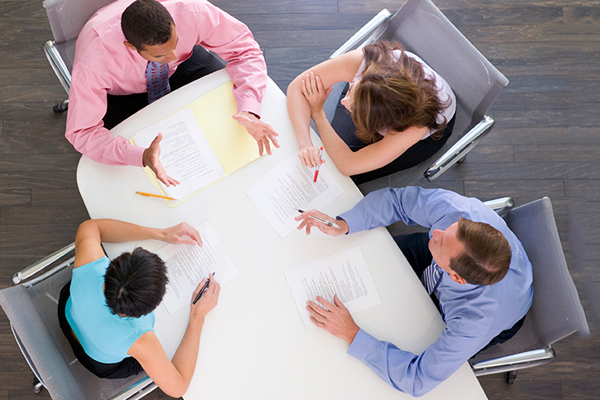 Top Skilled Team
Our creative team includes young, innovative, talented and experienced professionals, who are responsible to create a dynamic environment with a stable foundation for growth.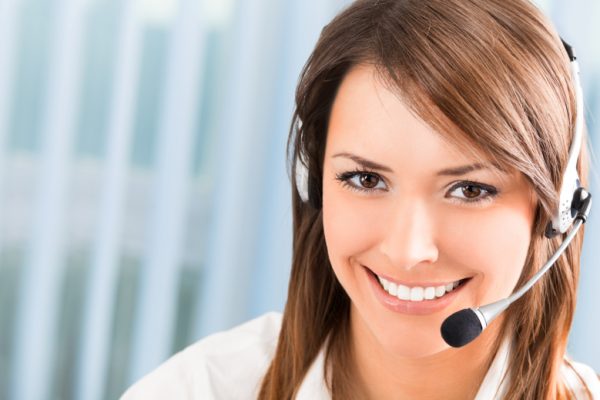 Better Customer Support
Our support team is highly empathetic and gives an instant attention to all your problems. Our dedicated support team aims at satisfying the information seekers to the best possible extent.
Beautiful Office Space
We provide an enchanting work environment that helps our team to be more creative and supportive. Our office space reflects positive aura – the key to our excellence!