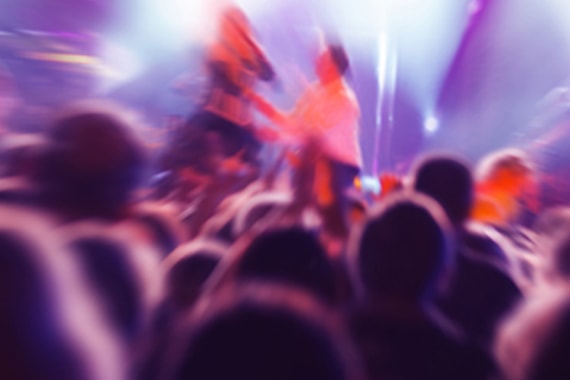 An event is a public gathering to celebrate, promote, educate and reunite. They are classified on the basis of the size and context. An event can be a birthday celebration, business dinners, award ceremonies, sports tournament, product launches, holiday parties, customer appreciation parties, press conferences, trade shows, charity functions, share holder meetings and so on.
Want to know the upcoming events in your city? If yes, stay tuned with us for more updates!
Call us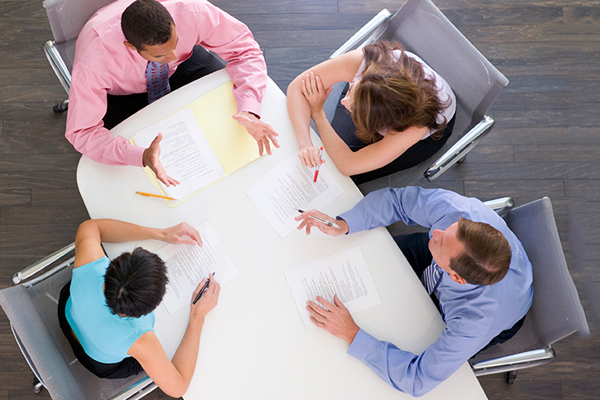 Top Skilled Team
Our creative team includes young, innovative, talented and experienced professionals, who are responsible to create a dynamic environment with a stable foundation for growth.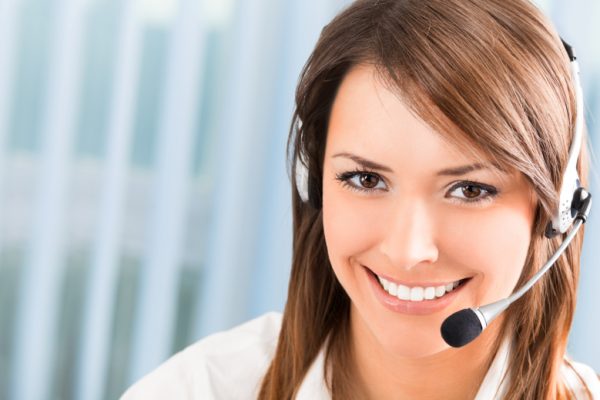 Better Customer Support
Our support team is highly empathetic and gives an instant attention to all your problems. Our dedicated support team aims at satisfying the information seekers to the best possible extent.
Beautiful Office Space
We provide an enchanting work environment that helps our team to be more creative and supportive. Our office space reflects positive aura – the key to our excellence!